Akira Ross' partner, father say she was killed by stranger in Cedar Park because she was gay
Police wouldn't comment on why Akira Ross, a 24-year-old Black woman, was shot and killed by a man she didn't know outside a Cedar Park gas station on Friday night. But both her father and her partner said Tuesday it was because she was gay.
"It was a hate crime," said Anthony Hill, the father of Akira Ross. He said witnesses told him the man arrested for his daughter's killing, Bradley Stanford, had yelled gay slurs at her at the gas station before the shooting.
"She didn't know him," said Anthony Hill. "She gets out of the car, and he starts calling her gay slurs for no reason."
Cedar Park police on Tuesday said they could not confirm the fatal shooting at 12120 RM 620 was a hate crime, but they have said she was killed by a stranger. An arrest affidavit on Stanford had not yet been released. He has been charged with first-degree murder, police said.
Ross' partner, Tanya, who said she was too afraid for her own safety to provide her last name, said in a phone interview Tuesday that she had lived with Ross for a couple of years. She said that she, Ross and another friend had just stopped at the gas station after working out. Stanford yelled gay slurs at Ross before Ross walked into the gas station convenience store behind her, Tanya said.
Their friend stayed in the car while Ross and Tanya entered the store, Tanya said.
Tanya said the friend texted her that Stanford was waving around a gun outside the store. Tanya said she asked the store clerk to call 911 about the gun and that she was calling 911 when she stepped outside the store to check the gas station's address.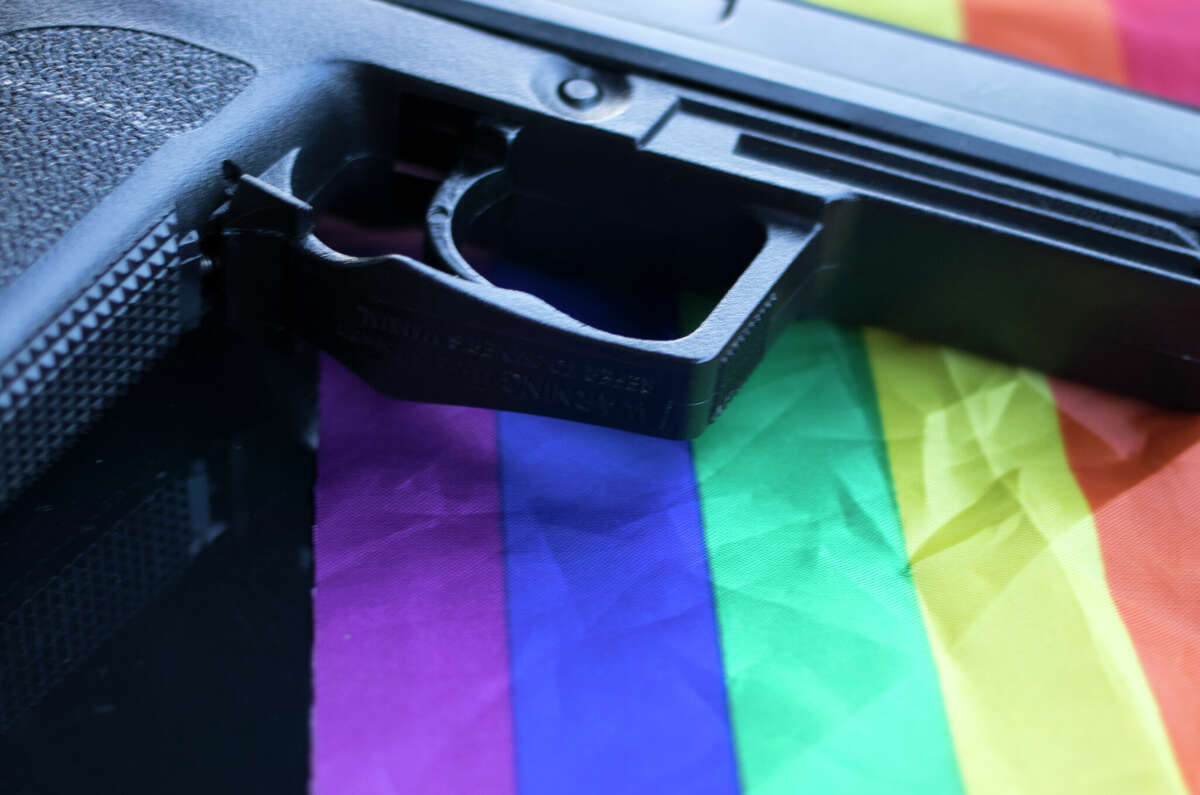 Ross walked out of the store and started pumping gas when Stanford came over to her and asked to shake her hand, Tanya said. Tanya said she decided to film the interaction on her phone so she could give it to police to help track Stanford down because he had a gun.
"I was recording everything I saw before my own eyes and then I heard gunshots," said Tanya. She said she didn't record the actual shooting because she started "running and screaming" toward Ross. "We didn't expect him to do what he did."
Tanya said she gave her phone to Cedar Park police.
Police officials would not confirm Tuesday whether they had a recording of the incident before the shooting happened.
Police said they received a call about the shooting at 9:50 p.m. and arrived to find Ross dead. Detectives received a tip that Stanford had left town and police later arrested him Sunday in Ingleside, near Corpus Christi.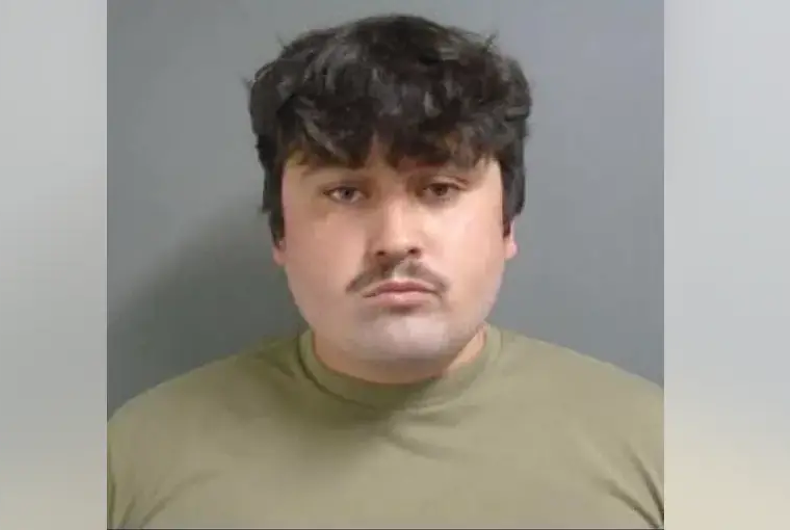 Hill said his daughter was shot three times.
"Losing a daughter is like swallowing a razor blade," he said. "Nobody wants to deal with that kind of pain."
He said his daughter was a full-time caretaker for her grandmother. Akira Ross attended Manor High School and Bastrop High, her father said.
"Everybody just loved Akira," said Anthony Hill. "She loved bringing joy to other people. She wanted to be a hip-hop musician, and she was writing her own lyrics."
Ross' mother had died in a car wreck in Manor about 2½ years ago, so Ross also wanted to start a business to help children with the loss of family members, Hill said.
Ross never expressed any fears about her safety as a gay woman, her father said. He said he has been getting so many phone calls from people who loved her that he hasn't been able to sleep.
A GoFundMe account has been started to help Ross' family.
"Akiara was the victim of a shooting in Cedar Park for the sole reason of being queer," Christopher Salas wrote on the GoFundMe website, which he started.
"I'm asking for the community and allies to come together in order to support the loss of our LGBTQIA+ sibling," he said.