Arkansas Amber Alert: 14-year-old girl disappeared while walking to babysitting job
UPDATES: The Amber Alert for Madison Baker has been deactivated.
There will still be a press briefing this afternoon.
Original:
An Arkansas Amber Alert has been issued for 14-year-old Madison Baker after she disappeared while walking to her babysitting job in Barling in Sebastian County, local officials say. Anyone with information is urged to call 911 immediately.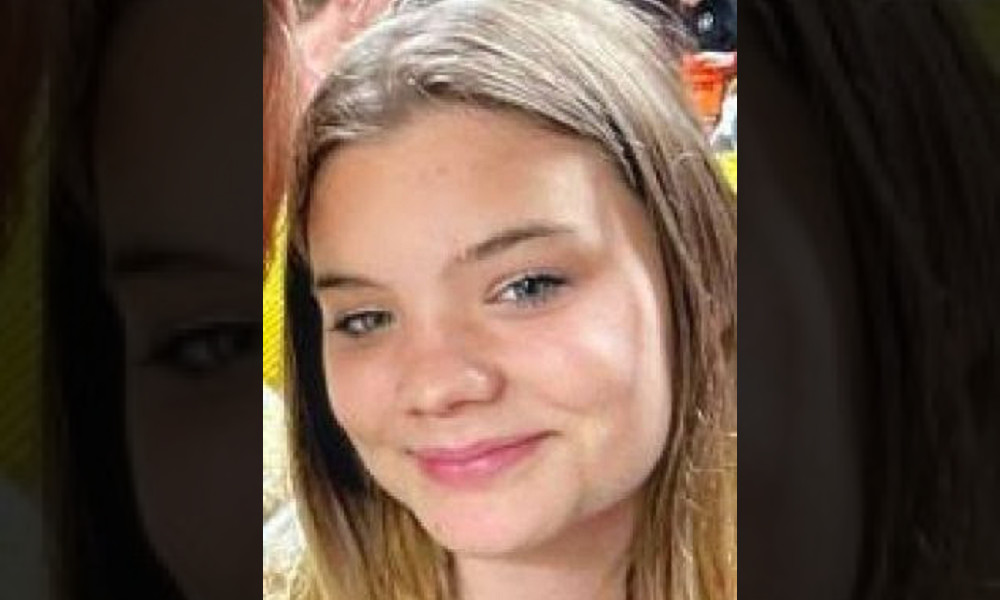 Madison was last seen at about 5:28 p.m. on Monday when she was walking down the street to a babysitting job in Barling. Her phone was still at home to charge and it's unclear what happened.
Madison is described as a 14-year-old white female with brown hair with blonde highlights and green eyes, standing 5 feet 3 inches tall and weighing 143 pounds.
She was last seen wearing a gray Northside Grizzly pullover, gray Mickey Mouse pajama bottoms and white shoes. Deputies say she went missing from the D Street area in Barling.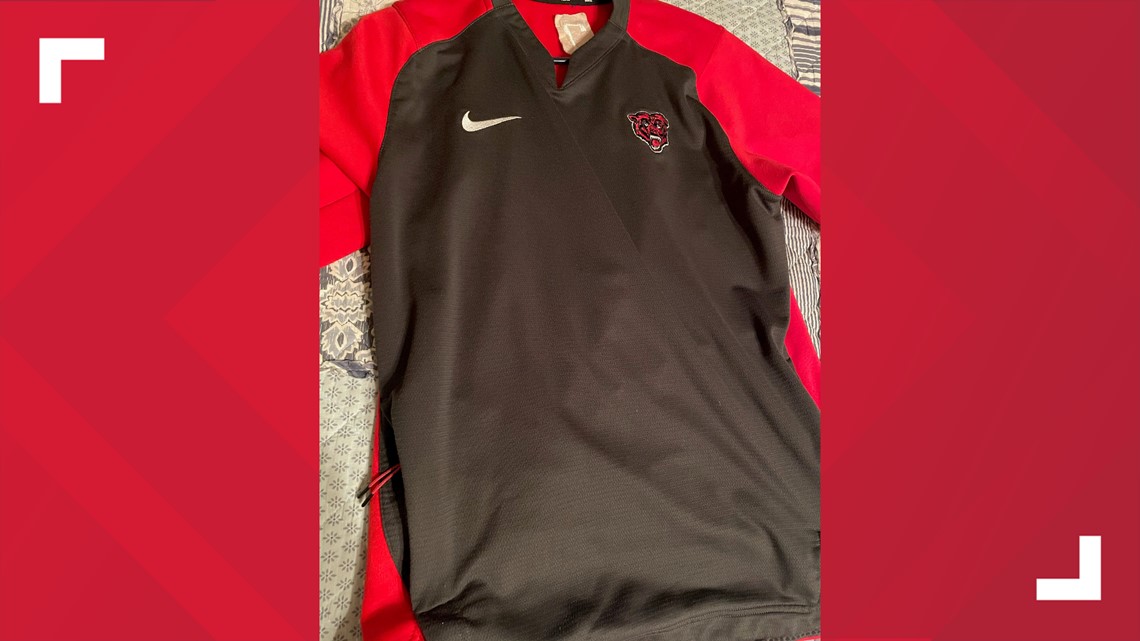 Credit: Morgan Baker
The exact sweatshirt 14-year-old Maddison Baker was wearing when she was last seen in Barling
According to the Arkansas State Police, Baker weighs 143 pounds, has brown hair with blonde highlights and is 5 feet 3 inches tall.
Maddison's mom, Morgan Baker, says she had left her phone at home to charge and was walking a few houses down to a babysitting job Monday evening. That's when she was last seen.
"She's bright, funny and has a heart of gold. She sees the good in everybody," Morgan said. "The investigators even said it doesn't make sense. They've looked through her phone. She's not hiding anything or being sneaky."
Maddison has been entered into the national database as a missing person.
Anyone who sees Madison is urged to call 911 immediately. If you have any other information that could help investigators, call the Barling Police Department at (479) 242-5964.
This is an amber alert. Please check back as details become available.
READ MORE:
Amber Alert issued for 4-year-old girl, 2-year-old boy reported missing in Asheboro
UPDATES: AMBER Alert canceled, 2-year-old boy found safe
UPDATES: Amber Alert discontinued for Joanna Luna; San Antonio teen still missing