Buster Murdaugh blasts 'baseless rumors' surrounding 2015 death of classmate Stephen Smith
Murdaugh 'unequivocally' denies "any involvement" in Smith's 2015 death
Buster Murdaugh, Alex Murdaugh's eldest son, is speaking out against what he describes as "baseless rumors" surrounding the 2015 death of his high school classmate, Stephen Smith.
"These baseless rumors of my involvement in Stephen's death are false," he said in a Monday statement shared by his family's attorney, Jim Griffin, on Twitter.
Smith, who was 19 at the time of his death, was killed in what police initially described as a hit-and-run just miles from the Murdaughs' Islandton, South Carolina, hunting property called Moselle, where Alex fatally shot his wife, Maggie, and his youngest son, Paul, on June 7, 2021.
Buster said he has tried his best to "ignore the vicious rumors" about his "involvement in Stephen's Smith's tragic death" as he grieves his mother and brother.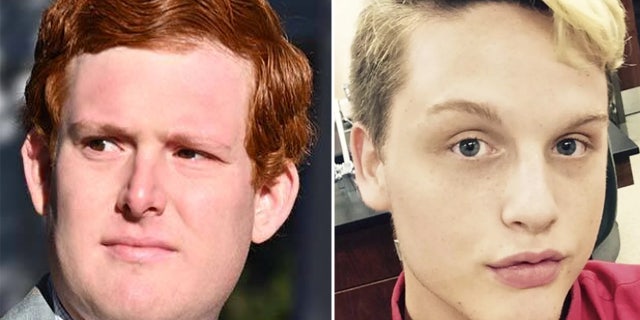 Buster Murdaugh, left, and Stephen Smith, right, a high school classmate that was killed in 2015. (Mark Sims for Fox News Digital/ Facebook)



"I haven't spoken up until now because I want to live in private while I cope with their deaths and my father's incarceration," he wrote, adding that he has been "targeted and harassed" by members of the media and the public.
He continued, "I unequivocally deny any involvement in [Stephen's] death and my heart goes out to the Smith family."
Smith's mother wrote in a GoFundMe page description last week that she has raised enough money to exhume Smith's body.
The South Carolina Law Enforcement Division has reopened an investigation into Smith's death.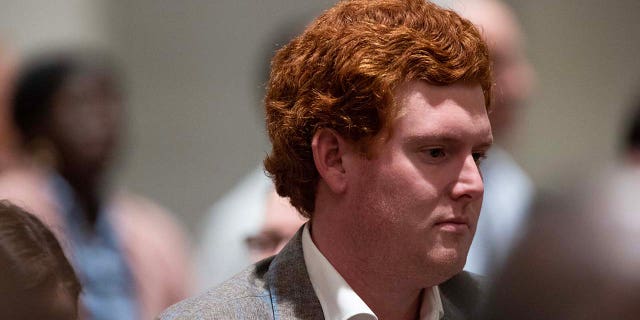 Attorney Eric Bland, who represents the children of the Murdaughs' late housekeeper, Gloria Satterfield — who died at the Murdaugh's Moselle home in an apparent 2018 fall — is now representing the Smith family.
"He was found in the middle of a country road in Hampton County, and… the highway department said he was hit by a car, but there was no broken glass, no car parts," Bland told "Fox & Friends" co-host Pete Hegseth earlier this month. "His clothes were intact, his shoes were on, and he had… a clear head trauma injury that looked like it was done by something other than a car."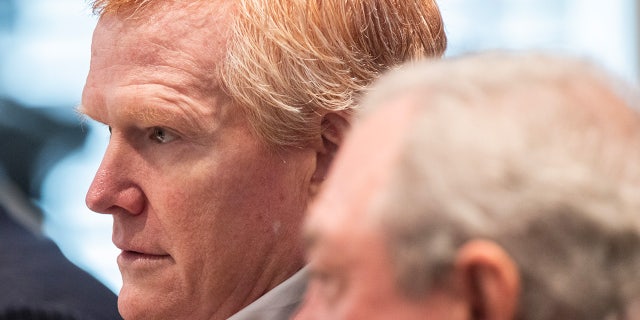 Alex Murdaugh listens to defense attorney Jim Griffin give his closing arguments in Alex Murdaugh's trial for murder at the Colleton County Courthouse on Wednesday, March 1, 2023. ( Joshua Boucher/The State/Pool)
On March 2, a Colleton County jury found Alex Murdaugh guilty in the 2021 murders of his wife and son at Moselle, prompting suspicion about Smith's mysterious death.
Prosecutors say the disgraced lawyer killed his wife and son in an effort to divert attention away from his mounting alleged financial crimes.