Coroner accuses Melissa Caddick's husband of withholding key information as conwoman's death remains mystery
A coroner has dismissed a claim by Melissa Caddick's husband that he did not know anything about her disappearance.
More than two years after the conwoman mysteriously vanished, Deputy State Coroner Elizbaeth Ryan found she died, but could not figure out how, when or where.
Ryan said detectives should have referred her November 2020 disappearance to the NSW homicide squad.
"Early dismissal of the possibility that Caddick had been harmed by another person created the risk that information which might shape the direction of the investigation may have been lost," the coroner said during her findings on Thursday.
The inquest also found the missing fraudster's husband, Anthony Koletti, could not be ruled out as being involved in her disappearance, with Ryan calling his inconsistent evidence "regrettable".
Koletti pushed through the media pack and appeared to shove a reporter as questions were asked about his wife outside court this morning.
"It is fair to say that when he was not creating further inconsistencies, he was attempting to account for them with opaque and at times unintelligible explanations," she said.
The part-time hairdresser and DJ contradicted himself on multiple occasions during the inquest, including suggesting Caddick was a keen runner and had potentially gone for a jog the morning of her disappearance, despite CCTV footage showing she had not run in weeks.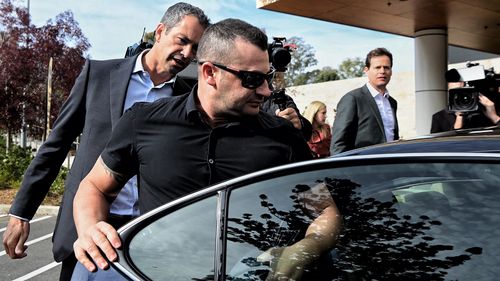 The coroner has dismissed a claim by Anthony Koletti that he did not know anything about her disappearance. (Kate Geraghty)
"Explanations which he offered for the many contradictions simply did not make sense," Ryan said.
His lawyer, Judy Swan, put his murky evidence down to "his limited intellectual capacity", however, Ryan did not agree.
"His discrepancies are too numerous and too persistent to be attributable to stress and lack of intellectual sophistication," she said.
The inquest found Koletti had "some awareness" of Caddick's movements during the days before and after her disappearance, but made a conscious choice "not to disclose it".
Ryan opened her findings by saying she believed Caddick was dead.
"I believe it is appropriate for me to say at the outset, I have concluded that Melissa Caddick is deceased," she said.
"However, a more problematic issue is whether there is enough evidence as to how she died."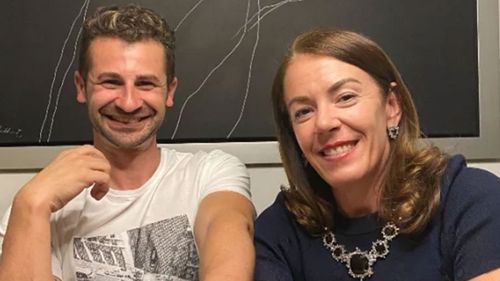 The long-running coronial examination delved into the circumstances leading to the 49-year-old Sydney fraudster's disappearance and her mindset at the time.
Caddick's badly decomposed right foot in a running shoe washed up on a beach on the south coast of NSW three months after her disappearance, leading authorities to presume her dead.
Police and investigators from corporate regulator ASIC raided Caddick's Dover Heights home on November 11 2020.
Two days later she was reported missing by her husband.
The officer-in-charge of the investigation into her disappearance, Detective Sergeant Michael Foscholo, told the inquiry last year he believed the fraudster took her own life.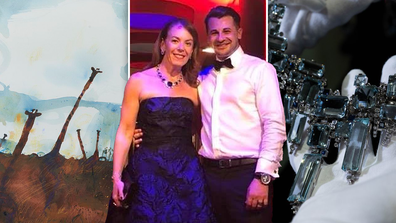 Caddick, a self-styled financial adviser, preyed on mostly friends and family to steal up to $30 million through her investment scam, using the money to fund her lavish lifestyle before disappearing.
Her eastern suburbs mansion was sold for close to $10 million in January.
A collection of jewellery, once owned by the fraudster, has also attracted large sums, with a recent auction garnering $800,000 that will go towards paying back victims.