Florida boy, 8, accused of cutting child's throat at Lake County home
CLERMONT, Fla. – An 8-year-old boy is accused of using a kitchen knife to cut another child's throat at a home in Lake Count, according to an arrest affidavit.
Authorities said the incident happened Saturday afternoon at a residence on Calle De Flores Drive in Clermont.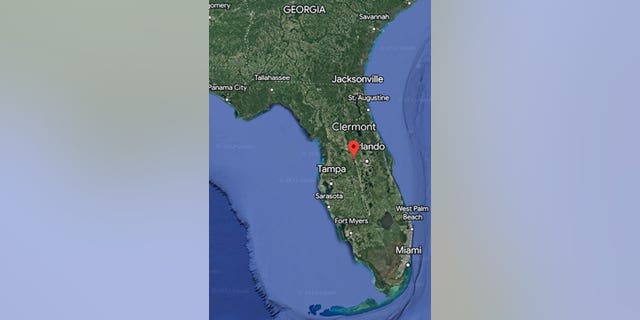 Aerial view of Clermont, Florida in relation to the rest of the state. (Google Earth)
Investigators said the victim was in the garage when the suspect first jumped onto him and elbowed him in the stomach.
Sometime later, the suspect attacked the same child, choking him, in which the victim told him that he couldn't breathe.
The victim was able to kick the suspect off of him and the suspect reportedly grabbed a knife, the affidavit stated.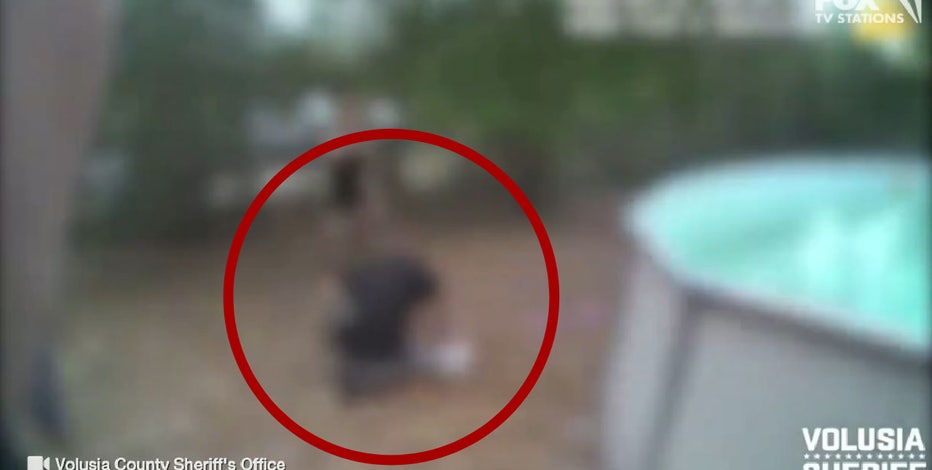 A baby is recovering at the hospital after she was found unresponsive and pull from a pool over the weekend in DeLeon Springs.
The report said the victim approached the suspect, trying to speak with him, and that's when officials said the suspect swung at the victim, and cut his throat.
Investigators said a neighborhood friend responded and was able to grab the knife from the suspect, giving it to an adult in the home.
The report said the suspect then tried to hit the victim with a stick but was stopped by multiple children. The suspect became angry and threatened to kill everyone, the report said, and went back inside the home to look for another knife.
Hate groups have recently spread antisemitic messages in Volusia County, including a projection on the grandstand of the Daytona International Speedway.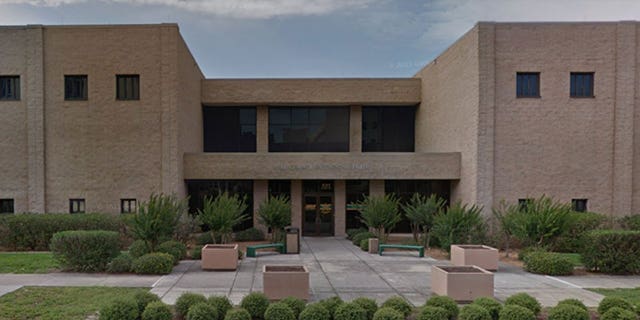 The suspect was arrested and taken to the Lake County Detention Center on multiple charges including aggravated battery with a deadly weapon, battery by strangulation and aggravated assault.
Authorities said this incident was not the suspect's first time being violent.
According to the affidavit, the boy had a past history of violence at the home and to others and the foster children are afraid of him.