Here's what we know about the victims of the Texas outlet mall shooting
A young security guard who shared laughs with mall employees and an engineer spending a Saturday afternoon shopping with a friend are among the eight people killed when a gunman opened fire at Allen Premium Outlets in Texas.
At least seven others were injured before the gunman was killed by an Allen police officer who was already at the retail center on an unrelated call, police said.
It is one of more than 200 mass shootings in the U.S. so far this year, according to the Gun Violence Archive, which like CNN defines a mass shooting as one in which four or more people are shot, not including the shooter.
People going about their daily lives in schools, parks, grocery stores and medical buildings in communities big and small must now grapple with the trauma and grief that lingers when the shooting stops.
Here's what we know so far about those killed in the Texas shooting:
Christian LaCour
Christian LaCour was a well-liked security guard at the outlets.
"Christian was a sweet, caring young man who was loved greatly by our family," his sister Brianna Smith told CNN.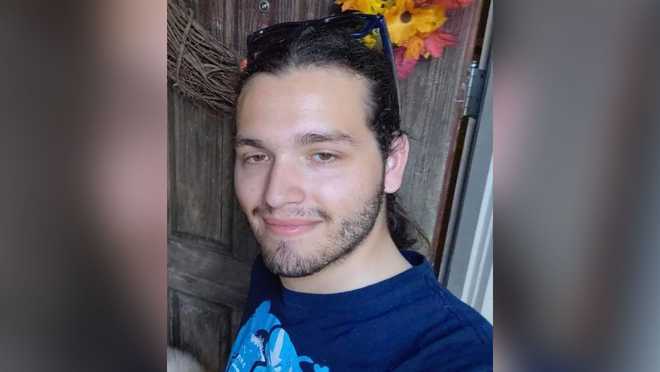 Christian LaCour has been identified as a victim in Saturdayís shooting at the Allen Premium Outlets mall, according to his family.
The 20-year-old was "the kind of person who would just walk into the store and everyone in the room would light up because he was there," said Max Weiss, a mall store employee.
"Every time he was in the store, it felt safer," Weiss added. "He brought laughter and joy and always knew what to say."
Aishwarya Thatikonda
Aishwarya Thatikonda was killed while visiting the mall with a friend, CNN affiliate WFAA reported.
Thatikonda, who worked as an engineer, lived in McKinney, but her family is mourning her loss from their home in India, a family representative told WFAA.
The family plans to have her body sent to India, the representative said.
CNN has reached out to the consulate general of India in Houston for more information.