'Inappropriate conduct' on The Wonder Years reboot: Why everyone is talking about Fred Savage.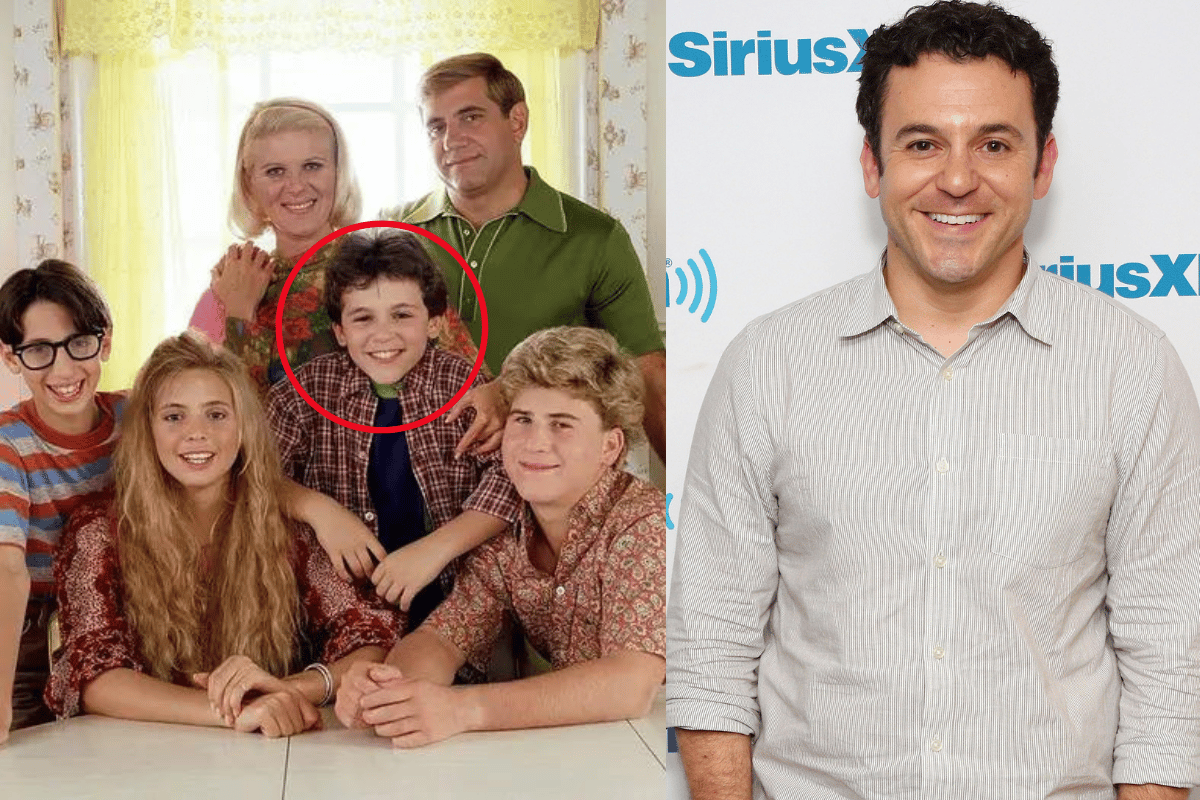 Fred Savage is best known for starring in a string of Hollywood roles, but in particular, playing little Kevin Arnold on The Wonder Years.
The much-loved American coming-of-age sitcom was a hit with families when it aired throughout the '80s and '90s. The series was set in the late 1960s and early 1970s, and was told from the perspective of Kevin Arnold as an adult, looking back on his adolescent years. He introduces us to his parents, John "Jack" and Norma, his two siblings Karen and Wayne, his best friend Paul, and his crush, Gwendolyn "Winnie" Cooper.
As a child star, Savage received two Golden Globes nominations and two Emmy nominations for his role as Kevin.
And in 2020, it was announced that The Wonder Years would be made into a new reboot, this time focusing on a middle-class African American family in the same era. The reboot was announced by Savage himself, along with the news that he would be an executive producer and director on the show.
But this week emerged that Savage has been fired from the show as a result of his "inappropriate conduct".
Here's what we know.
In a statement from 20th Television, the production company behind The Wonder Years, they said Savage had been fired after a thorough investigation.
"Recently, we were made aware of allegations of inappropriate conduct by Fred Savage, and as is policy, an investigation was launched. Upon its completion, the decision was made to terminate his employment as an executive producer and director of The Wonder Years."
The allegations stem from Savage's work on the reboot, with the show's first season airing in 2021. Savage directed eight of that season's episodes and served as executive producer for 20 episodes.
Details about the nature of the allegations are yet unclear, but according to Deadline and its sources, they included "verbal outbursts and inappropriate behaviour".
The Hollywood Reporter has said Savage faced three separate allegations and cooperated with the investigation.
This isn't the first time that Savage has been at the centre of serious allegations.
Recently, The Wonder Years actor Alley Mills came forward with claims that the cancellation of the original series followed a "sexual harassment suit" filed by a costume designer against Savage (then 16) and Jason Hervey (then 20).
Mills said the suit was settled out of court. That costume designer – Monique Long – later said Savage had acted "inappropriately" towards her and claimed she was unable to do her job due to feeling uncomfortable and unsafe. She was then fired from the show.
And in 2018, Savage was an actor in the Fox series The Grinder with Rob Lowe. A crew member named YoungJoo Hwang filed a lawsuit against Savage, saying he had "attacked and harassed her on the set" of the series.
In the lawsuit, Hwang said Savage had acted aggressive towards her, and was "intimidatory and constantly hurled profanities at female employees". She also said he had physically attacked her, alleging that he "violently struck her arm three times with his hand" after she dusted dandruff off his jacket while on set. She was a costume designer.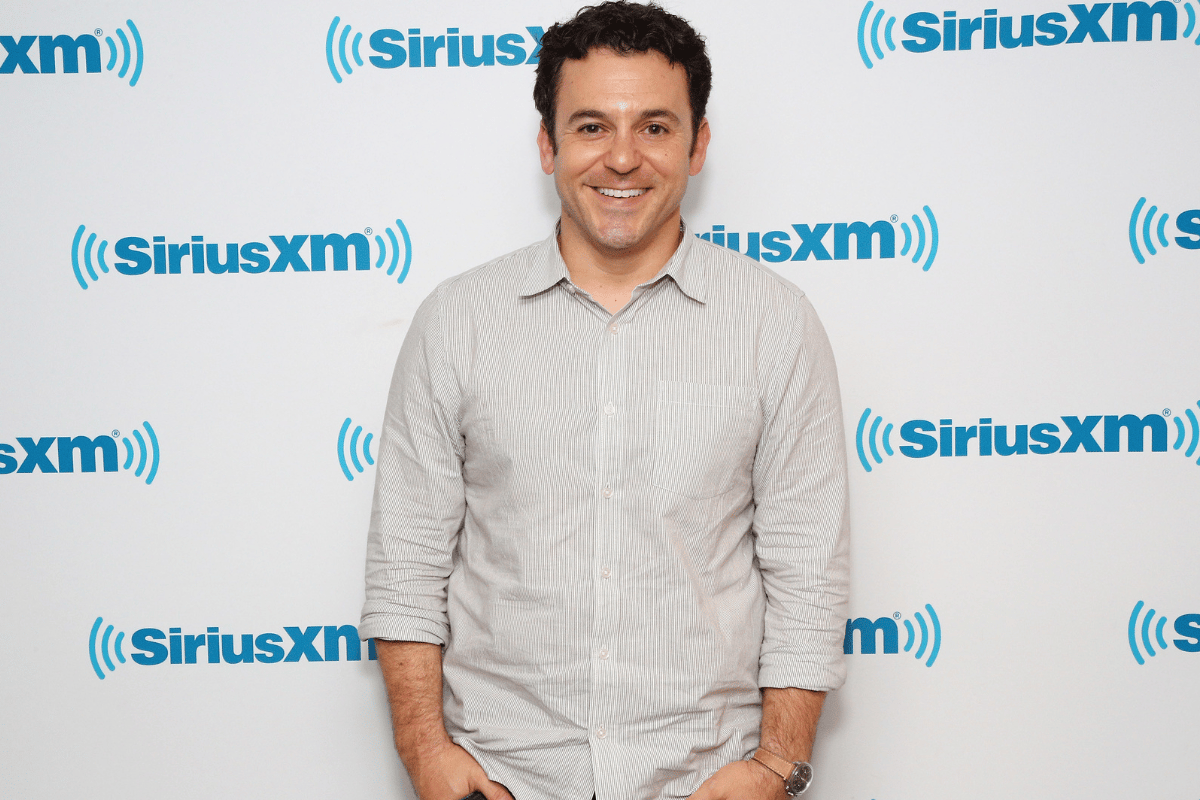 Fred Savage in 2019. Image: Getty.
In response to the accusations, Savage released a statement saying: "I cannot let these people in particular denigrate me while harming the message of thousands of women and others who have suffered and continue to suffer."
Savage was cleared via an internal investigation conducted by Fox Studios, although he did settle the lawsuit out of court.
The news of Savage's termination comes recently after the complaints levelled against actor Bill Murray for his behaviour on set.
On April 20, filming on Murray's upcoming film Being Mortal was suspended indefinitely after a complaint was reportedly filed against the 71-year-old actor, alleging "inappropriate behaviour". It wasn't the first time Murray has been involved in on-set disputes.
As for what the future holds for Savage, he is yet to comment publicly on the termination. The 2021 version of The Wonder Years is yet to be renewed for a second season.