Jonathan Majors arrested for alleged assault, rep says, 'he has done nothing wrong'
Washington [US], March 26 (ANI): Actor Jonathan Majors was arrested after being accused of assaulting a woman during a domestic dispute, the New York Police Department said in a statement.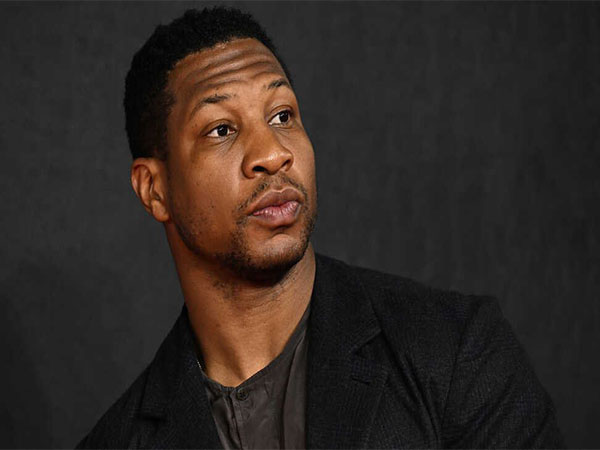 A representative for the 'Creed III' actor said to The Hollywood Reporter, "He has done nothing wrong. We look forward to clearing his name and clearing this up."
The actor was arrested on Saturday on charges of strangulation, assault and harassment, according to the spokesperson. He is no longer in police custody. His relationship with the woman was described only as "domestic."
Police said they responded to a 911 call at an apartment in Chelsea where a 33-year-old male was involved in a domestic dispute with a 30-year-old female.
ABC
"The victim informed police she was assaulted. Officers placed the 33-year-old male into custody without incident," according to the statement, which identified the male as Majors. The woman sustained minor injuries to her head and neck and was taken to a hospital, police said.
Majors is one of the more in-demand actors working today. He has long-term plans with Marvel Studios to play Kang, the villain that is central to the studio's upcoming phase and will lead to him headlining 'Avengers: The Kang Dynasty'.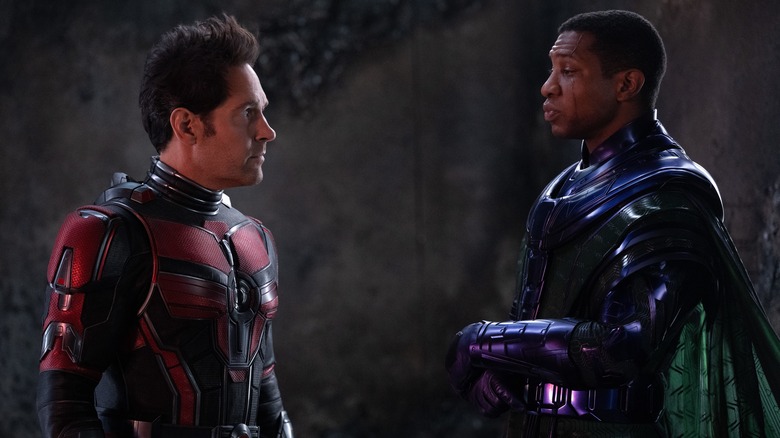 Disney/Marvel Studios
He recently appeared as Kang in 'Ant-Man and the Wasp: Quantumania' and is rumoured to appear in season two of 'Loki', which is expected to come out later this year.
READ MORE:
Jonathan Majors' Arrest – What This Could Mean For Kang's Future In The MCU