Joran Van Der Sloot: The Chilling True Story Of A Dutch Killer
Joran van der Sloot was a key suspect in Natalee Holloway's disappearance from Aruba in 2005, but it took the murder of another woman, Stephany Flores, to put him behind bars.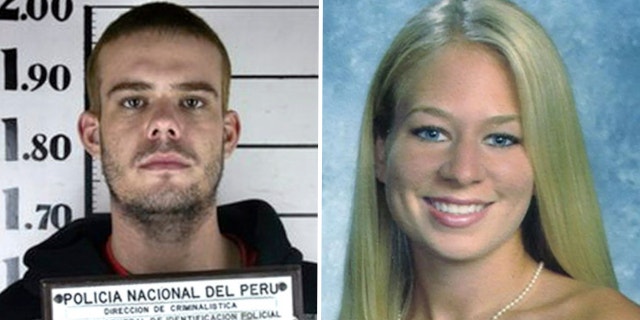 To some, there are few figures as notorious as Joran van der Sloot. In less than a decade, the Dutch national stood accused of abducting and murdering 18-year-old Natalee Holloway in Aruba and was later found guilty of killing 21-year-old Stephany Flores in Peru. So who is he?
Though van der Sloot has now spent half his life in the public eye, he remains an elusive figure. His true motives seem to be known only to himself, and even his mother has stated that he should have been an "actor," given how many parts he seems to play before the cameras.
Born on August 6, 1987, in the Netherlands, Joran van der Sloot moved with his family to the Dutch island of Aruba at a young age. There in the Caribbean, according to both van der Sloot's mother and former girlfriend, van der Sloot developed a worrisome habit of telling lies.
The Dutch Review reports that van der Sloot, who was once known as an honors student and a talented tennis player, was also a compulsive liar. His former girlfriend seconded this account, telling People that she actually broke up with van der Sloot because he had a "problem with lying."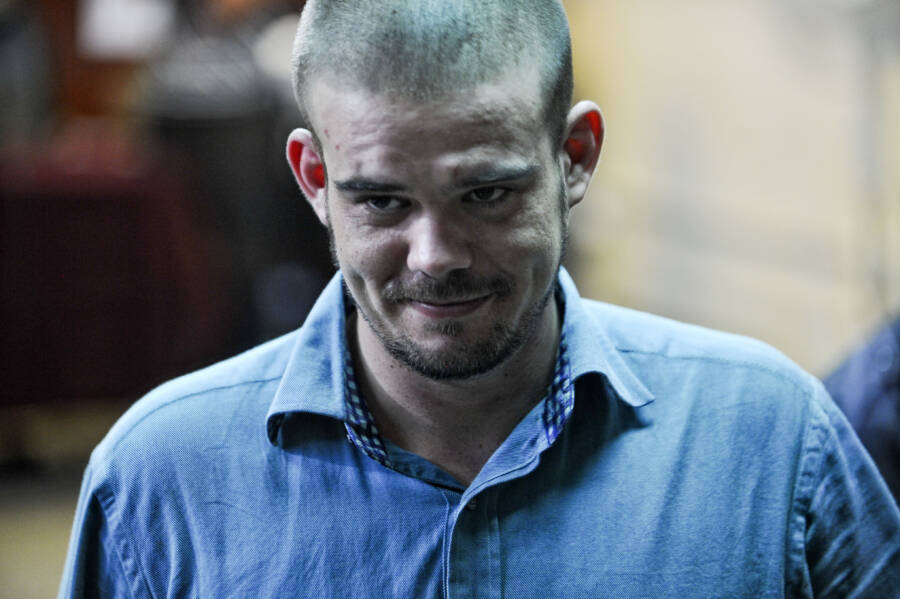 What's more, she also admitted in a Dutch interview reported by ABC News that though van der Sloot was not a difficult child, he had a habit of sneaking out of the house. She didn't know it at the time, but he was going to casinos to gamble, a hobby that seemed to take up much of his time.
But by the time Joran van der Sloot was 17, he was in much worse trouble than being caught lying or gambling. Then, he became the prime suspect in the disappearance of an 18-year-old American named Natalee Holloway.
Joran van der Sloot, the prime suspect in the 2005 disappearance of Natalee Holloway, an American, who vanished while on a class trip in Aruba, will be extradited to the United States from Peru, her family said Wednesday.
Holloway's mother, Beth Holloway, announced the news in a statement.
"Almost exactly eighteen years later, her perpetrator, Joran van der Sloot, has been extradited to Birmingham to answer for his crimes," she said.
Peruvian authorities agreed to extradite Van der Sloot, who is serving a 28-year prison sentence for the murder of a 21-year-old Peruvian Stephany Flores in 2010.
The government has agreed to temporarily hand over the Dutch citizen to American authorities "for his prosecution in the United States for the alleged commission of the crimes of extortion and fraud, to the grievance of Elizabeth Ann Holloway," Peru Minister of Justice and Human Rights, Daniel Maurate Romero, said in a statement.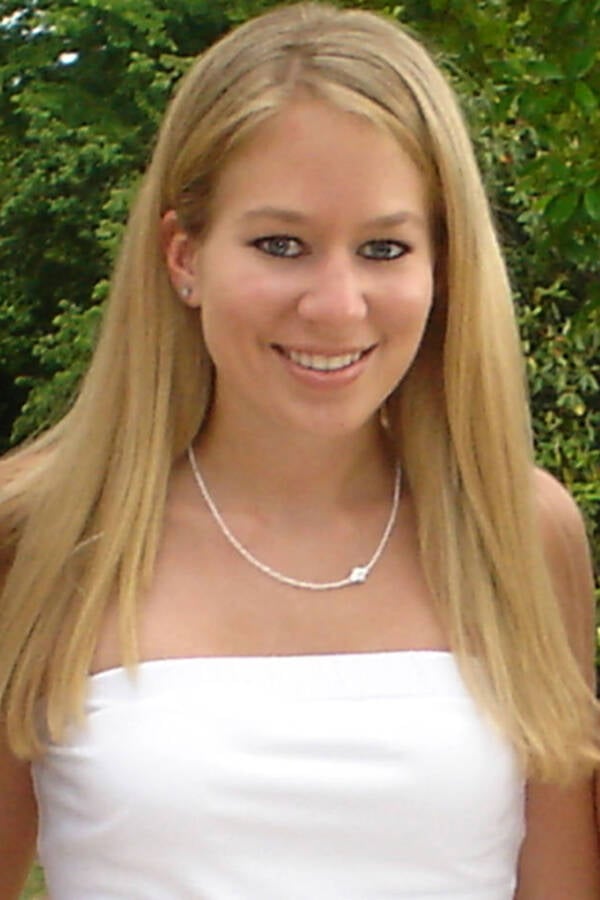 Van der Sloot is one of the main suspects in the disappearance of Holloway, who failed to appear for her flight home on May 30, 2005, in Aruba.
The 18-year-old was last seen leaving a bar early that morning with the young Dutchman. Her body was never found and the ensuing searches for the young woman would reap intense media scrutiny and worldwide attention. She was declared dead in 2014.
Flores was killed five years to the day Holloway, who was from Alabama, disappeared. Van der Sloot told police he killed the woman in Peru in a fit of rage after she discovered on his laptop his connection to the disappearance of Holloway. Police forensic experts disputed the claim.