Last text message news anchor sent fiance before suicide revealed
by Jack Birle
The last text message from Wisconsin TV news anchor Neena Pacholke before her suicide last month was sent to her fiancee.
Pacholke, who was a morning news anchor at WAOW News 9 in Wausau, Wisconsin, texted her fiancee Kyle Haase when he was driving to see family in Minnesota before dying, according to a report from the Daily Mail.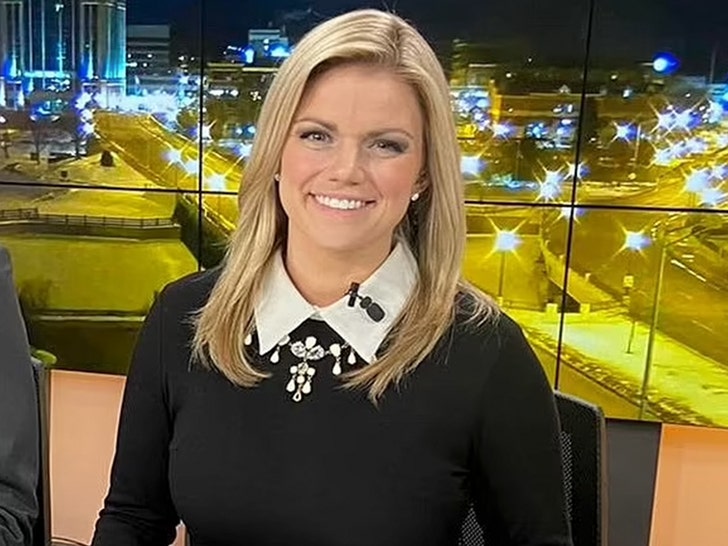 "I love you Kyle. I always have and always will," Pacholke said in a text to Haase. "Despite how much you ruined me, I always had hope. I'm so sorry to do this to you but I can't handle any of this pain anymore."
Haase had called police to have them do a wellness check on Pacholke, with him reportedly texting her that police had arrived, and then texting, "If you don't answer they are going to open the door on their own." Police were unable to get to Pacholke before she died.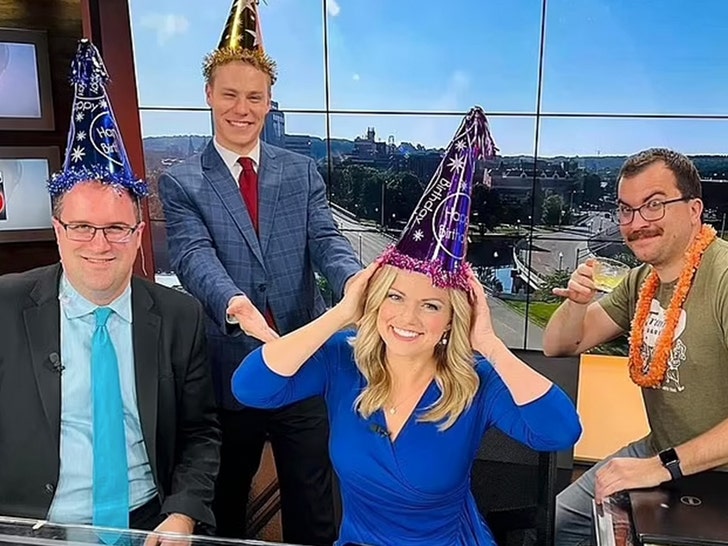 The couple had various troubles and several arguments, eventually leading to Pacholke's feelings of desperation, according to the report. She had reportedly texted her sister about how much Haase "hates" her.
"He told me he hates me and will feel like a million bucks once I am out of his life," Pacholke texted her sister.
Pacholke grew up in Tampa, Florida, and attended the University of South Florida. She joined the news team at WAOW in 2017. Pacholke was 27 when she died on Aug. 27.