UPDATES: Suspect in custody after multiple shootings reported in Langley, B.C.
UPDATES: Police are reporting that a suspect "is no longer a threat" in an emergency alert to cellphones after the public was told to avoid an area of Langley, B.C., following "multiple shooting scenes."
Police said one man has now been taken into custody who officers believe was responsible for the shootings.
The Integrated Homicide Investigation Team has now been called in.
Police are searching for a suspect in a spree of shootings in the City and Township of Langley early Monday morning.
An emergency alert sent just before 6:20 a.m. on July 25 said a suspect was involved in multiple shootings in the downtown core of the City of Langley, as well as a shooting involving homeless people in the Township of Langley.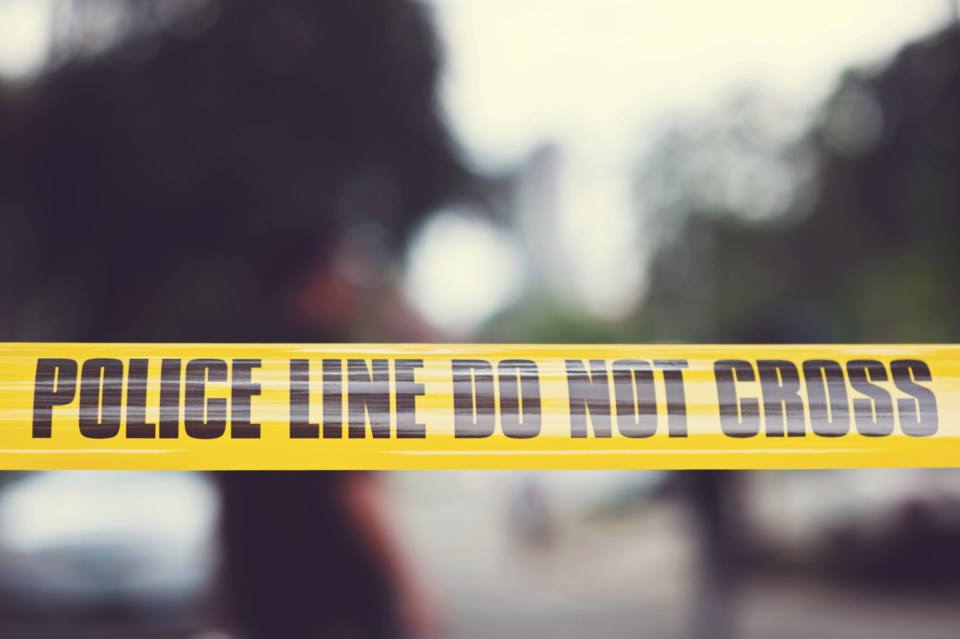 Langley RCMP is reporting multiple shooting scenes in the city and township on Monday, July 25.Sheila Paras/Moment/Getty Images
The suspect is described as a Caucasian man with dark hair. He was wearing brown Carhart coveralls and a blue and green camo T-shirt with a red logo on the right sleeve. He is associated with a white car.
Police had one interaction with him, and it's unknown at this time if others are involved.
People are told to stay out of Langley City's downtown core, with police saying there are "multiple shooting scenes."
One of these scenes is in the area of 200 Street and the Langley Bypass in Langley Township.
An emergency alert was sent out across the region, saying the shootings involve "transient victims."
#BREAKING @CityNewsVAN pic.twitter.com/7nEOOfdHLC

— John Ackermann (@jackermann) July 25, 2022
A video on Twitter showed a heavy police presence near 200th Street outside Willowbrook Mall.
Eyewitness attests to policing arresting a suspect close to 200th Street outside Willowbrook mall during unfolding shooting incident in downtown #Langley. pic.twitter.com/AH6V7lDt3m

— Sarah Grochowski (@SarahGrochowski) July 25, 2022
Residents are being told to remain alert and avoid the area.