Maryland Woman Allegedly Killed Her Mother, Then Enlisted Daughter to Help Hide Remains
Candace Craig, 44, and her daughter, 19-year-old Salia Hardy, have been charged in connection with the death 71-year-old Margaret Craig
By Nicole Acosta
Candace Craig & Salia Hardy. PHOTO: PRINCE GEORGE'S COUNTY POLICE DEPARTMENT
A Maryland mother has been arrested and charged with murder after authorities allege she killed her elderly mother and enlisted her teenage daughter to help hide the remains.
Candace Craig, 44, has been charged with first and second-degree murder in connection with the death of 71-year-old Margaret Craig, according to a press release from the Prince George's County Police Department. Her daughter, 19-year-old Salia Hardy, has been charged with accessory after the fact because authorities claim she helped her mother attempt to dispose of her grandmother's remains.
Police were called to the family's home in Landover on June 2 after a 911 caller said they had not communicated with Margaret Craig for several days and was worried for her welfare.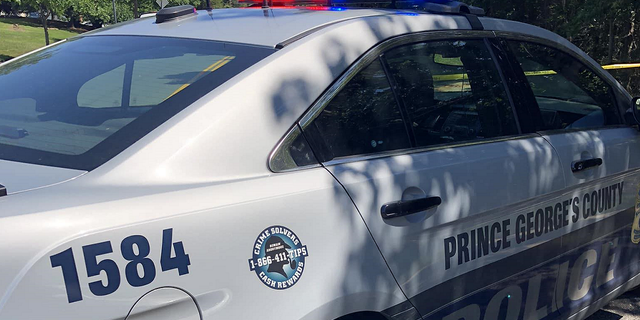 Candace Craig answered the door and let authorities inside to search the home, police said. When officers entered the basement, they "immediately smelled the odor of decomposition," the release states.
According to the release, a preliminary investigation allegedly suggests that Candace Craig killed her mother on May 23. The following day, Hardy helped her mother attempt to dispose of the remains, police allege.
"The detectives of the Homicide Unit will ensure a thorough investigation is conducted and that both suspects are held accountable for their cruel and criminal behavior," said Major David Blazer, Commander, Major Crimes Division.
The Chief Medical Examiner's Office will confirm the victim's identity and attempt to determine the cause of death.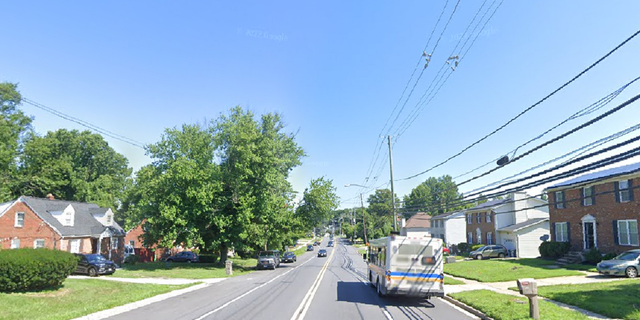 Authorities say a motive for the violence remains under investigation.
Both Craig and Hardy are in custody of the Department of Corrections. It's unclear if they have entered pleas or retained attorneys.
Anyone with information relevant to the investigation is asked to call detectives with the Prince George's County Police Department at 301-516-2512.16-2512.