Missing Colorado teen Chloe Campbell found alive after parents were sent chilling photo
A 14-year-old who went missing in the US for 10 days has been found, after her parents were sent a disturbing photo of her.
Lee Brown – New York Post
A 14-year-old Colorado girl who went missing after leaving a football game with two mystery men has been found, 10 days after her disappearance.
Chloe Campbell was last seen leaving the high school football game on September 10, sparking an desperate search.
Authorities have confirmed she was found alive and well at a home in the Colorado city of Thornton around 5pm on Monday, local time, the New York Post reported.
Police believe the teen ran away, but are investigating where she was and what occurred while she was separated from her family.
Campbell will be medically examined, police said.
Earlier, Chloe's parents said they had been sent a disturbing photo of her looking "injured and unwell" as they appealed for information about the whereabouts of their daughter, the New York Post reports.
"She was described by eyewitnesses as being with two men – older men, too old to be in high school," her dad, David Campbell, told CBS News.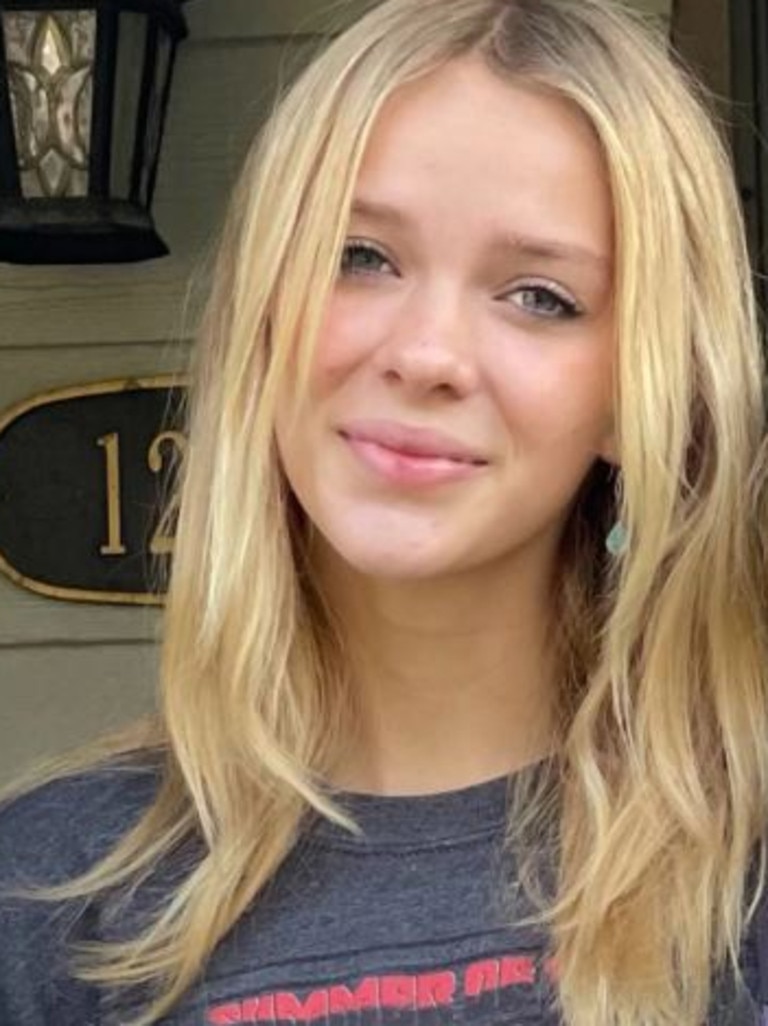 Chloe was found 10 days after disappearing. Picture: Supplied
Her parents said they have received a disturbing picture of the teen. Picture: Supplied
Since then, the teen's panicked parents have received a series of dubious messages claiming that their daughter was hiding out in Arizona – and possibly even dead, Boulder police confirmed.
Alarmingly, they were also sent a photo from an anonymous source that only raised their concerns for their daughter's safety.
"She looked injured and unwell," her dad told CBS, without elaborating on exactly what the image showed.
Apart from that, they have also been sent Snapchat messages claiming to be from their daughter, but originating from a handle that they "are not familiar with," her dad said.
"It could be anybody," he said.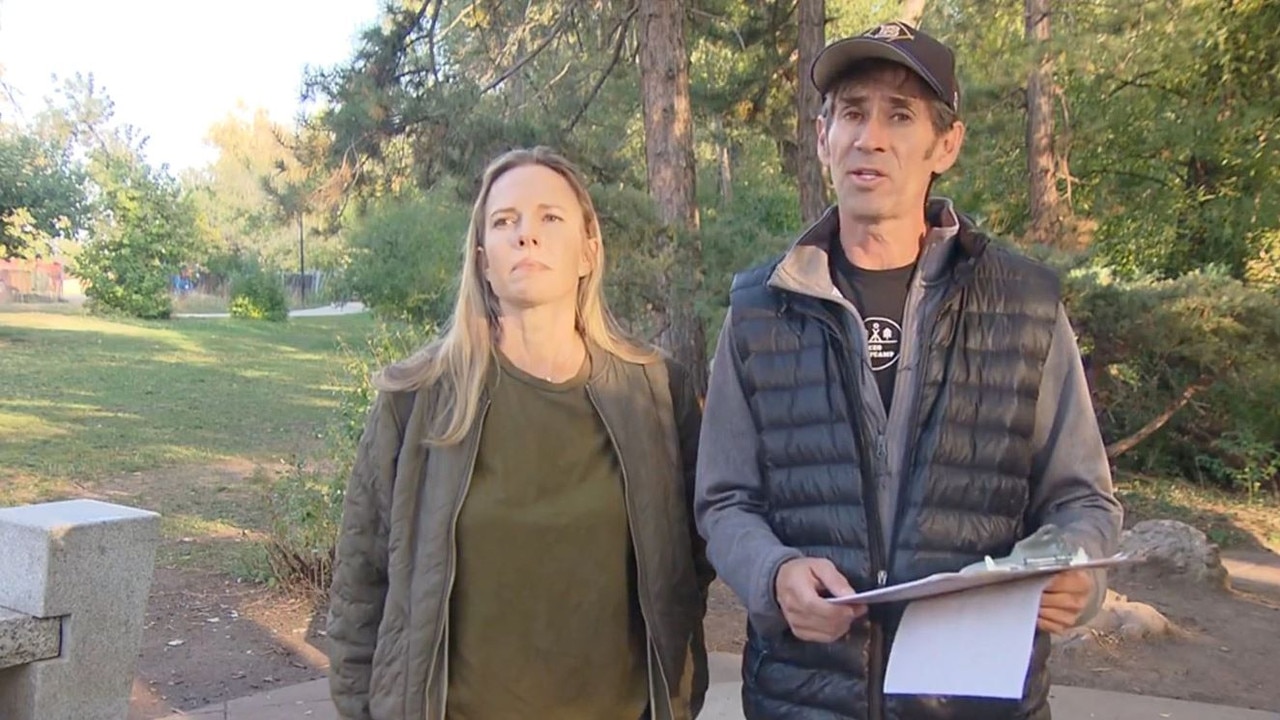 Chloe's parents Jessica Knape and dad David Campbell. Picture: CBS News
Police also confirmed that they "have been unable to confirm if these messages are, in fact, from Chloe or true". Investigators did not mention the concerning photo, however.
They said: "Investigators are growing increasingly concerned about the teen's safety as it is believed that she has no access to money or her medication," without detailing what the medication would be needed for.
"She may be with an adult male," they said, listing her as missing and "at risk".
Her parents are desperate for information on her whereabouts.
Mr Campbell and his wife, Jessica Knape, feared their daughter may have been taken against her will and may even have been trafficked for sex.
They also held out hope that messages claiming the teen had run away from home could be true, begging her to come home.
"Chloe, honey, we love you so much. You are not in trouble," her mum said.
"If you can come home, boy, just please do. And if you can't, we will not stop until we find you," she said.