Missing Indiana 14-year-old Emily Barger was found 'abandoned' at male suspect's 'hiding location,' police say
Emily Barger, 14, found safe in Attica, Indiana, on Wednesday
By Greg Norman
The missing Indiana 14-year-old who was found safe 200 miles away from her home earlier this week was discovered "abandoned" in a shed that a male suspect was using as a "hiding location" while he was trying to figure out how to evade law enforcement, police say.
Terry Ross, 18, has been arrested and charged with contributing to the delinquency of a minor under the age of 16 after Emily Barger was found Wednesday in Attica, Indiana. On Monday, Barger had been reported missing from Georgetown, leading Indiana State Police to issue a public alert that she may be in "extreme danger."
"We initially found out that this began as a runaway situation, but after multiple attempts to locate the female, we did not know exactly what this situation had evolved into over three days," Attica Police Chief Garret Miller told Fox News Digital on Friday.
He added that the case still remains under investigation by "multiple agencies and departments."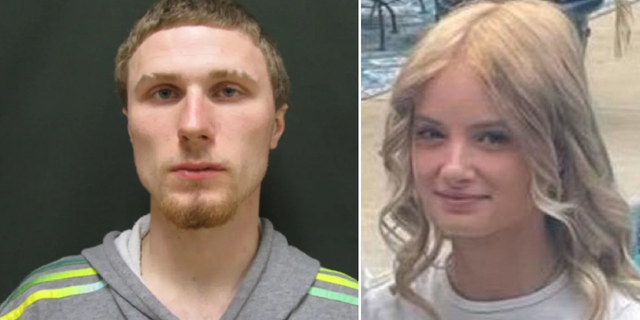 Terry Ross, left, has been arrested, while Emily Barger was found safe this week in Attica, Indiana. (Attica Police Department/ Indiana State Police)
Prior to Barger being found, the Attica Police Department said they had received information from the Floyd County Sheriff's Department that Barger was believed to be with Ross.
Police in Attica then found Ross walking on a street Wednesday and were able to take him into custody without incident.
"Officers gained information that the juvenile female was staying in a shed behind a residence in Attica," the Attica Police Department said. "Officers responded to that area and located the juvenile. Officers transported the juvenile female to the Attica Police Department where she was reunited with her father."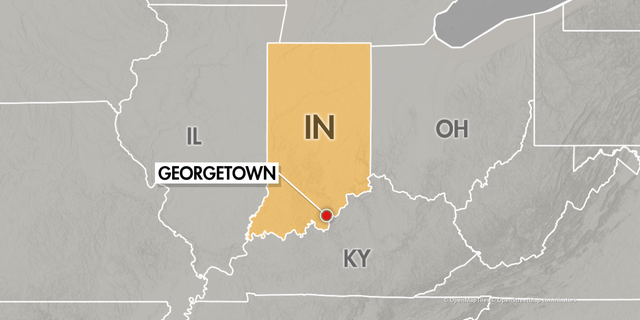 Authorities believed that Barger, who vanished Monday from Georgetown, Indiana, may have been in "extreme danger" prior to her being discovered safe Wednesday. (Fox News)
Miller told Fox News Digital that the shed where Barger was found was a "hiding location" for Ross as he determined how he was "going to basically separate from her so that he wasn't found by law enforcement in contact with her."
"She looked to be abandoned at that location," Miller also said, noting that Barger and Ross "had met through media contact."
"I am glad she is back home, and the Attica Police Department needs to get a special thanks, they did a great job getting her," Barger's father, Shawn, told Fox News Digital on Thursday.
In an interview with WDRB, Shawn Barger said he noticed his daughter missing Monday morning when he went to wake her up for school and that she had left her phone behind.
"First time that's ever happened, and the window was cracked, and I was scared to death," Barger told WDRB.
READ MORE:
Girl who went missing from a mall in 2018 found in Mexico
Criminal investigation underway after missing Indiana girl found safe
Indiana cops launch desperate search for missing teenaged girl, 14, who is believed to be in 'extreme danger' after her family reported her missing