Missing teenager from Massachusetts found dead in Milford woods, DA says
Officials are calling Daniel Cambrourelis-Haskins' death an "isolated incident."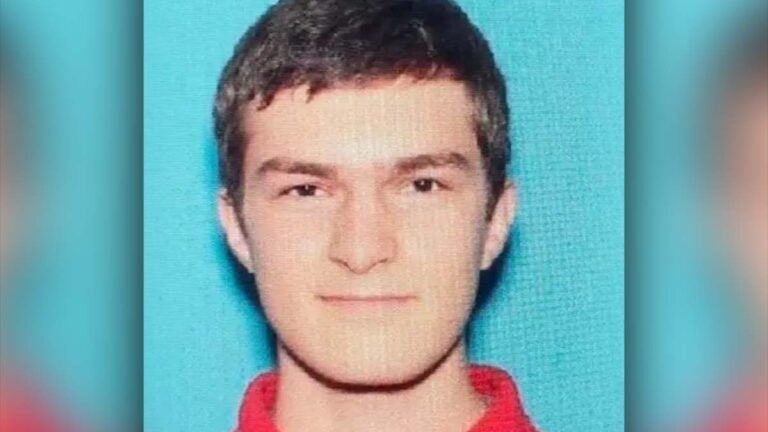 Daniel Cambrourelis-Haskins, 19, of Hopkinton was reportedly last known to be on the Milford Bike Trail. Milford Police Department
A missing 19-year-old from Hopkinton was found dead in a wooded area of Milford on Tuesday, the Worcester County District Attorney's Office said Tuesday evening.
Milford police previously asked for the public's help finding Daniel Cambrourelis-Haskins. He was last known to be pushing his bicycle with a flat tire along the Milford Bike Trail Monday evening.
The DA's Office said Cambrourelis-Haskins's death was an "isolated incident" and that there is no danger to the public. It did not specify whether authorities consider his death suspicious.
Cambrourelis-Haskins left his home Monday morning and was expected back by 5 p.m., police said. He was last heard from when he spoke with his mother by phone at 6:11 p.m. that day and told her his phone was dying.
Officials confirmed this phone call from a ping on a cell tower in Milford.
Milford and State Police are still investigating Cambrourelis-Haskins's death, the DA's Office said.




Approximately 50 law enforcement officers from state and local departments, four drones, and a dozen or so K-9 teams searched for Cambrourelis-Haskins, police said.
No other details were immediately available.