MPD: Madeline's body found; autopsy to be performed
The body of Madeline Pantoja was found and an autopsy will be performed in Dallas County, Midland police reported Saturday.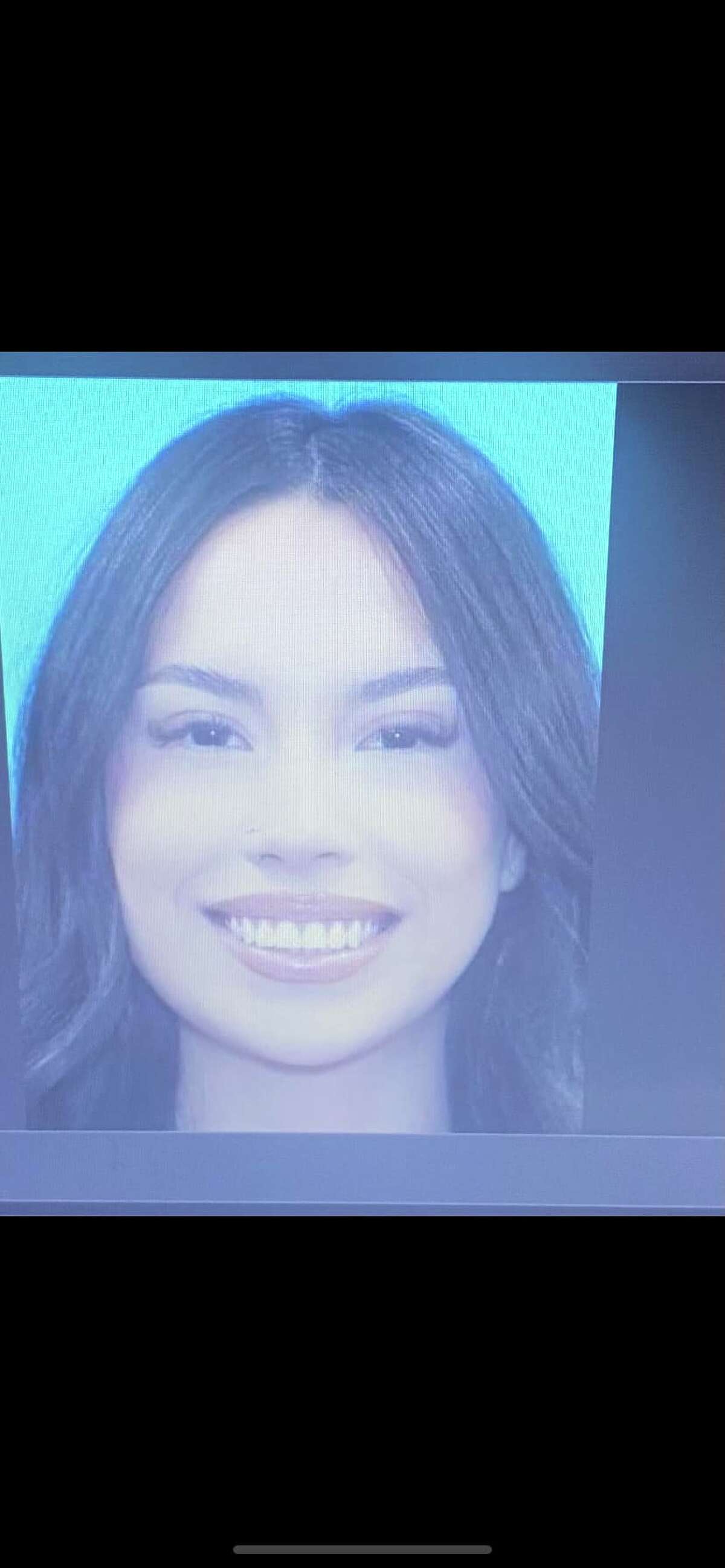 Madeline Molina Pantoja,  20, was last seen May 10 in south Midland.
Midland Police Department
The news came on the same day as the arrest of Mario Juan Chacon, 24, for the charge of murder in connection with the death of Madeline Pantoja.
"At approximately 3:30 p.m. today, Midland Police Department detectives arrested Mario Juan Chacon," MPD reported. "The Midland Police Department initiated an extensive investigation and search on May 11 after Madeline was reported missing.
The investigation is ongoing, MPD reported.
A Midland man has been arrested in connection to the disappearance of 20-year-old Madeline Molina Pantoja, the Midland Police Department confirmed Saturday afternoon.
Mugshot of Mario Juan Chacon 24 charged with murder in connection with Madeline Pantoja.
Mario Juan Chacon Jr. was arrested Saturday and is being charged with murder, a first-degree felony, Midland County records show.
Pantoja was last seen on May 10 at 11 p.m. at 1711 West Francis Ave.