Police: Multiple fatalities, injuries reported in shooting at Chesapeake Walmart
by Brian Reese
CHESAPEAKE, Va. (WAVY) — Chesapeake police have responded to a reported active shooter situation at a Walmart just off Battlefield Blvd.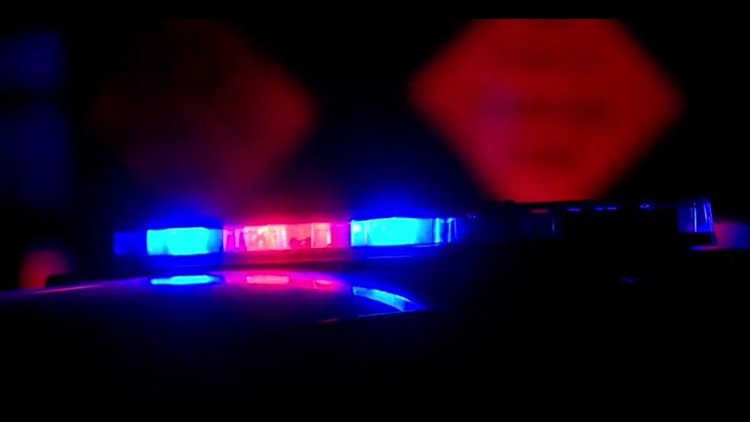 Credit: 13News Now
Leo Kosinkski with Chesapeake PD says there were multiple fatalities and injuries and police are going through the building. Police believe the shooter is dead, but people need to stay clear, Kosinski said. The call reporting the shooting came in at 10:12 p.m.
#BREAKING Chesapeake police confirm they responded to the Sam's Circle Walmart for an active shooter. Multiple people have died and multiple people are injured. @WAVY_News pic.twitter.com/wF6faU4swL

— Michelle Wolf (@MichelleWolfTV) November 23, 2022
Leo Kosinski, speaking for the Chesapeake Police Department, told WAVY that people believe the alleged shooter is among the dead — but they have not independently confirmed that information yet. Details regarding the number of fatalities and extent of injuries have not yet been reported.
Video taken at the scene showed a large police presence outside the store while officers attempt to clear the building and further evaluate the situation.
Dispatchers confirmed that a call came in at 10:12 p.m. local time, reporting that there had been a shooting at the store located at 1521 Sam's Circle.
A man claiming to have been inside the Walmart at the time of the shooting shared a video in which he claimed that one of the store's managers was responsible.
🚨#UPDATE witnesses are Reporting saying the Night manager "snapped", and shot a lady in head, killed multiple employees in break room, 10+ shots fired in grocery section. Shot and killed himself. 4+ fatalities. pic.twitter.com/AnBITlypay

— R A W S A L E R T S (@rawsalerts) November 23, 2022
WAVY's crew is being kept away from getting the store at the moment. Police are urging the public to stay away.
This is a breaking article and will be updated.