Robbie Coltrane had opened up about his health struggles prior to his death
By Prerna Nambiar
Robbie Coltrane, who was well-known for playing Hagrid in Harry Potter died at the age of 72. Prior to his death, the star had opened up about his health struggles.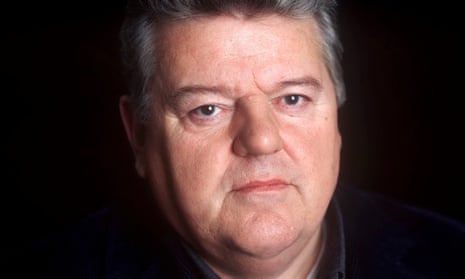 Robbie Coltrane died on Friday, according to his agent.

 Photograph: ITV/REX/Shutterstock
Harry Potter managed to become one of the most-watched movies when it was first released and to date, it holds the same value in the eyes and gets of his audience.
Amid this, some characters managed to occupy a special place in people's hearts and one of them happened to be the character of Hagrid that was played by Robbie.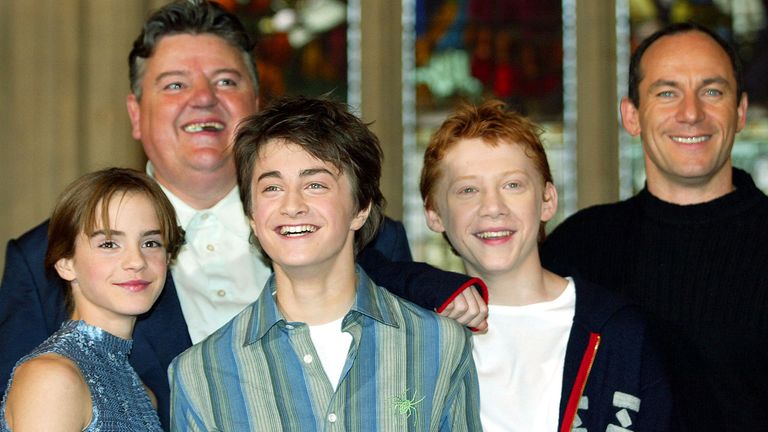 Image:From left: Emma Watson, Robbie Coltrane, Daniel Radcliffe, Rupert Grint and Jason Isaacs in 2002. Pic: Reuters/Stephen Hird SH/ASA
ROBBIE COLTRANE HAS DIED
The news about Robbie's death was confirmed on October 14. As of now, a cause of death has not been revealed.
As reported by Mirror, in a statement, his agent, Belinda Wright said: "My client and friend Robbie Coltrane OBE passed away on Friday October 14. Robbie was a unique talent, sharing the Guinness Book of Records' Award for winning three consecutive Best Actor Baftas for his portrayal of Fitz in Granada TV's series Cracker in 1994, 1995 and 1996 with Sir Michael Gambon."
He continued: "He will probably be best remembered for decades to come as Hagrid in the Harry Potter films, a role which brought joy to children and adults alike all over the world, prompting a stream of fan letters every week for over 20 years. James Bond fans write too to applaud his role in GoldenEye and The World Is Not Enough.
HE HAD OPENED UP ABOUT HIS HEALTH STRUGGLES
Robbie had been vocal about his health struggles and had revealed that he struggled with osteoarthritis.
Speaking to Daily Star back in 2016, the actor had revealed he was in constant pain due to this and was asked to lose some weight if he wanted to undergo surgery.
He said: "I'm in constant pain all day. I had an exploratory operation and they discovered I had no cartilage left in one of my knees. It's completely disintegrated. And they told me it's osteoarthritis."
He even went on to describe the procedure as he said: "I was shown the actual thing they put in your knee and what a piece of kit it was. They glue it to the bone after shaving it flat. The equipment has a piece of rubber in the middle and if you're over a certain weight then you eventually flatten it."
FANS LEFT DEVASTATED
Following the news of his death people were quick to express their thoughts on social media.
One user wrote: "Thank you Robbie Coltrane for leaving us with Hagrid forever, you were a treasure." Another added: "Robbie Coltrane nailed the character of Hagrid, I always read the character from the book in his voice. Ahh I'm gonna miss him bro."
Thank you Robbie Coltrane for leaving us with Hagrid forever, you were a treasure.
RIP 🖤 pic.twitter.com/Lo1PbWnBpj

— Ren Geekness @ LFF (@RenGeekness) October 14, 2022
READ MORE:
Last picture: Robbie Coltrane chats with Harry Potter co-star Emma Watson months before his death at 72 as it is revealed he was 'fighting pain 24 hours a day' in his last years