Son and 8-year old grandson of former Red Sox star George 'Boomer' Scott found dead in apparent killing-suicide
CNN – The son and 8-year-old grandson of a former Boston Red Sox player were found dead in an apparent murder-suicide in their Massachusetts home Friday as authorities searched for clues about the boy's mother – who was reported missing more than four years ago, according to local officials.
Police found the bodies of George Scott III and his son, Dante Hazard, at their New Bedford home after a relative couldn't reach Scott and asked authorities to do a welfare check Friday morning, according to a news release from the Bristol County District Attorney's Office.
Boston Red Sox first Baseman George Scott Jr. and 1-year-old son George Scott III June 7, 1970. (Dan Goshtigian/The Boston Globe via Getty Images)
Scott is the son of the former Boston Red Sox player George "Boomer" Scott, according to Gregg Miliote, a spokesperson for the Bristol County District Attorney's Office.
Scott played first base for the Red Sox from 1966 to 1971 then again from 1977 to 1979, winning three of his eight career Gold Glove Awards with the team, according to the MLB. He died in 2013 at age 69.
The discovery of his son and grandson comes only weeks after a search warrant was executed at the same home in connection to Dante's mother, who remains missing.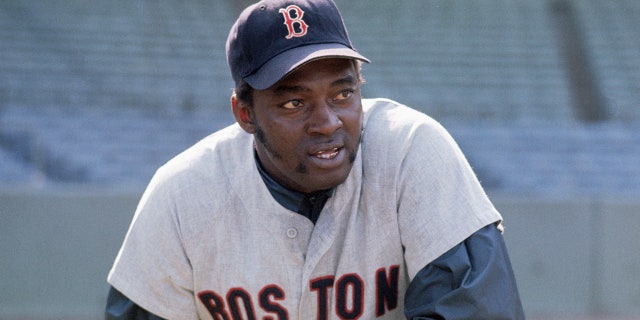 Scott "appears to have killed the boy with a sharp object before taking his own life," according to the district attorneys office. Officials are waiting for more details from the medical examiner's office on the deaths, the release said.
Lisa Hazard, Dante's mother, has been missing for more than four years, according to a list of missing persons cases on the district attorney's website. The office said in the news release that Scott is considered a "person of interest" in her disappearance.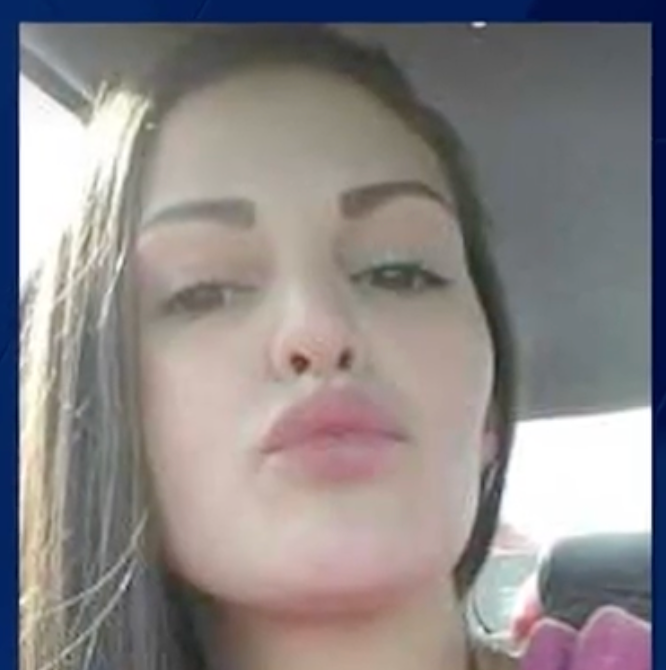 Lisa Hazard was last seen leaving her mother's house in in March 2019
In March 2019, Hazard, who was 28 at the time, went missing after leaving Scott's home. She was supposed to leave to go to a drug rehabilitation center, according to the district attorney's office. She hasn't been seen since.
Detectives investigating her disappearance executed a search warrant at Scott's residence – the same home where he and his son were found dead – last month, the release states. Her missing persons case is ongoing and the search warrant has been sealed by the court, according to the release.
A Connecticut bakery suffered some property damage after a bear-y unexpected guest made a surprise visit.