Star of DC series Black Lightning dies after 'sudden illness' aged 32
South African actress Charlbi Dean – whose recent film won a major award at Cannes – has died aged 32, with her rep revealing it was "unexpected" and "sudden".
South African actress Charlbi Dean has died suddenly at the age of 32.
The movie star and model passed away on Tuesday from an "unexpected, sudden illness", her representative said.
Variety reports Dean died at a hospital New York. Her cause of death has not been confirmed.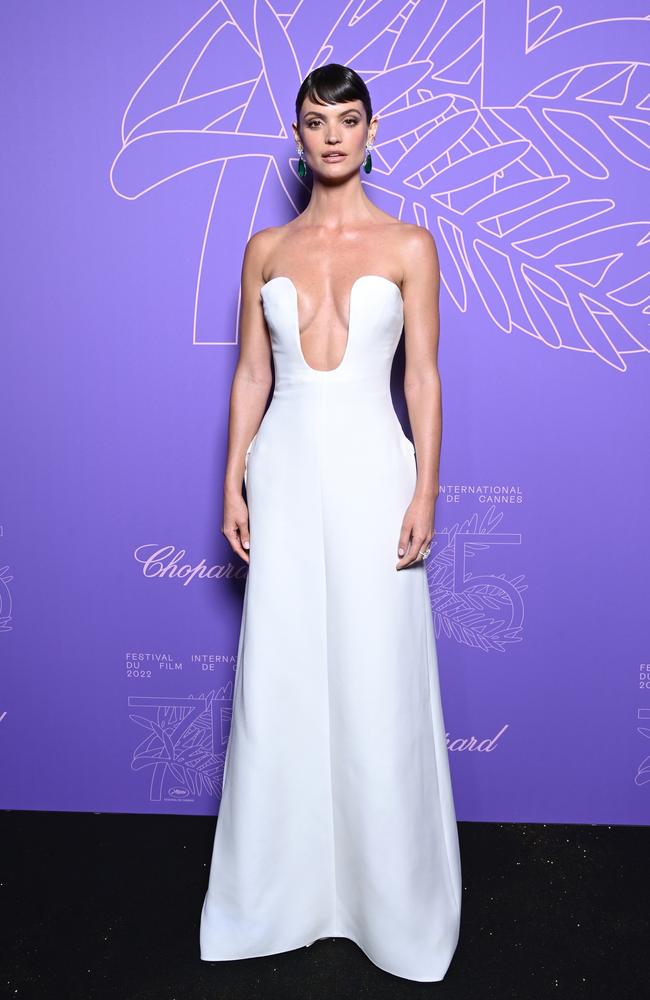 Actress Charlbi Dean has died of an 'unexpected illness' at age 32. Picture: Pascal Le Segretain/Getty Images
The up-and-coming actress' most lauded work is yet to be released publicly, with Dean's final film credit in the critically acclaimed Triangle Of Sadness, which was awarded the Palme d'Or at the Cannes film festival in May.
The dark comedy, directed by Swedish filmmaker Ruben Ostlund, was met with an eight-minute standing ovation after its premiere at the iconic festival. It is set to be released in theatres in October.
Dean's family are yet to comment on her death.
At the time of her death, Dean was engaged to South African model, Luke Volker. The pair had been dating for four years.
Volker regularly uploaded photos of Dean to his Instagram page, and paid tribute to his fiancee on their third-year anniversary last year.
Xem bài viết này trên Instagram
"Thank for put [sic] up with [me] for three year[s]. You are much gifted. Bring great honour to family. All best for life with me and I know love you. Safe and stable. My love and you," Volker wrote at the time.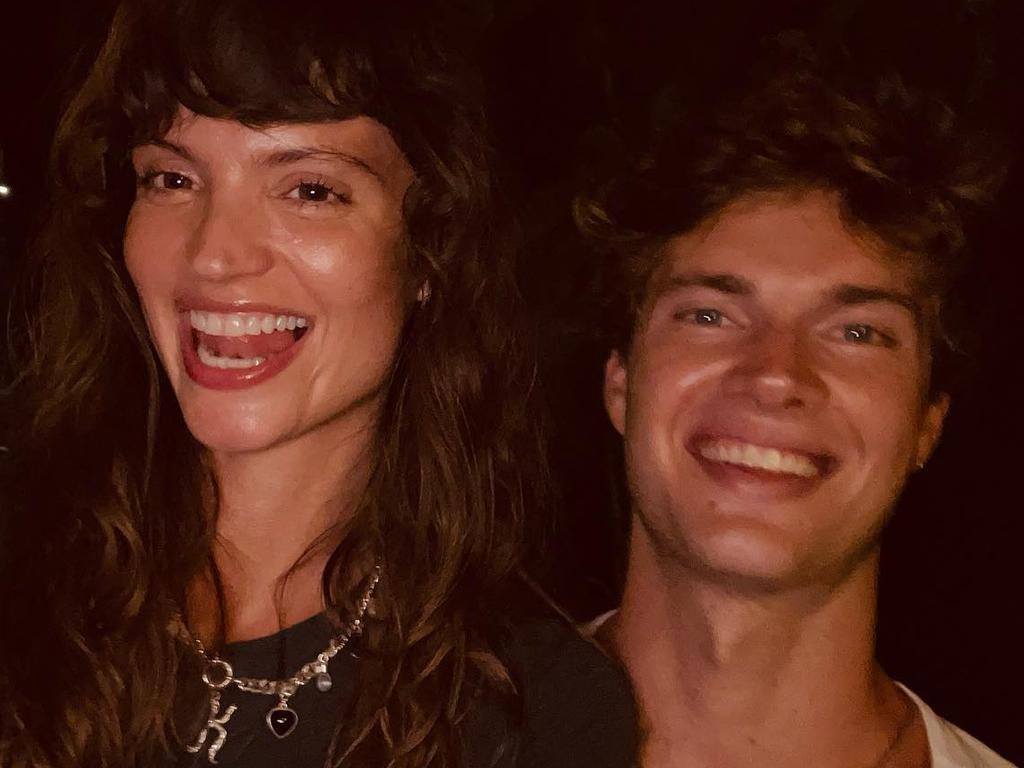 Charlbi Dean with her fiance, Luke Volker.
Most recently, he shared a photo of the duo at Cannes as he celebrated the success of Triangle Of Sadness.
"The film is a masterpiece from top to bottom everyone did a spectacularly [sic] job getting it done. I couldn't be more proud of you my love," Volker wrote at the time.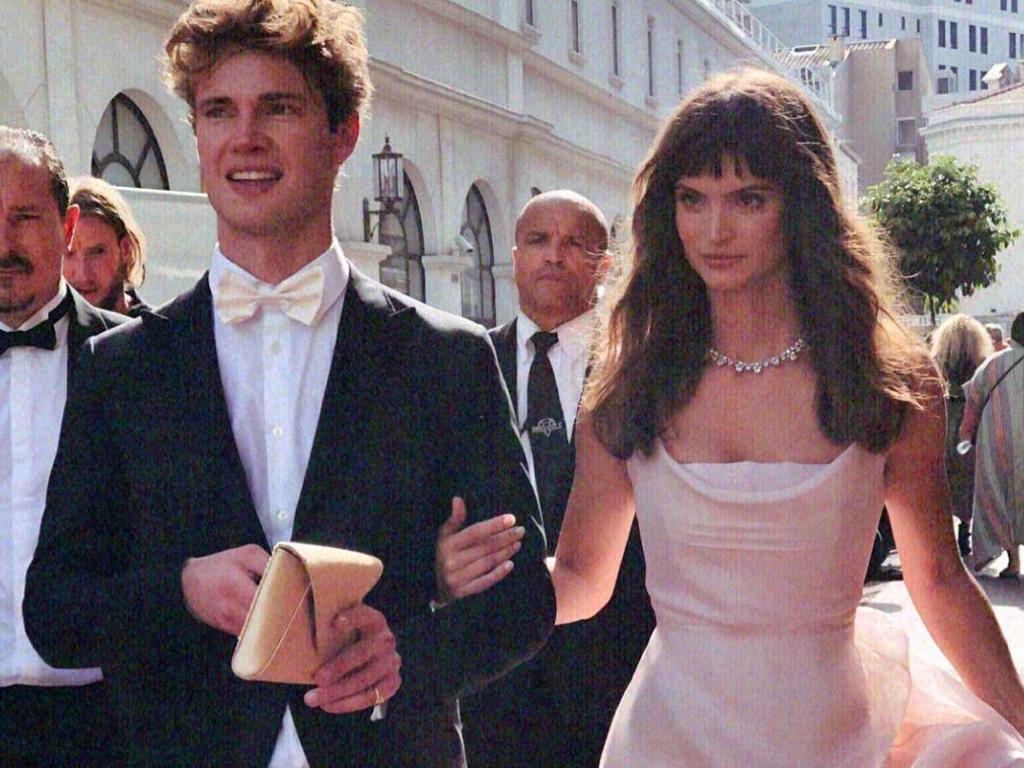 Volker recently celebrated Dean for the success of Triangle of Sadness at Cannes.
Dean was active on social media in the lead-up to her sudden death, with her final post – a portrait from a recent fashion shoot for clothing brand Madewell – uploaded just five days ago.
Xem bài viết này trên Instagram
Dean, who was born and raised in Cape Town, also attended several events as part of the Cannes Film Festival in May.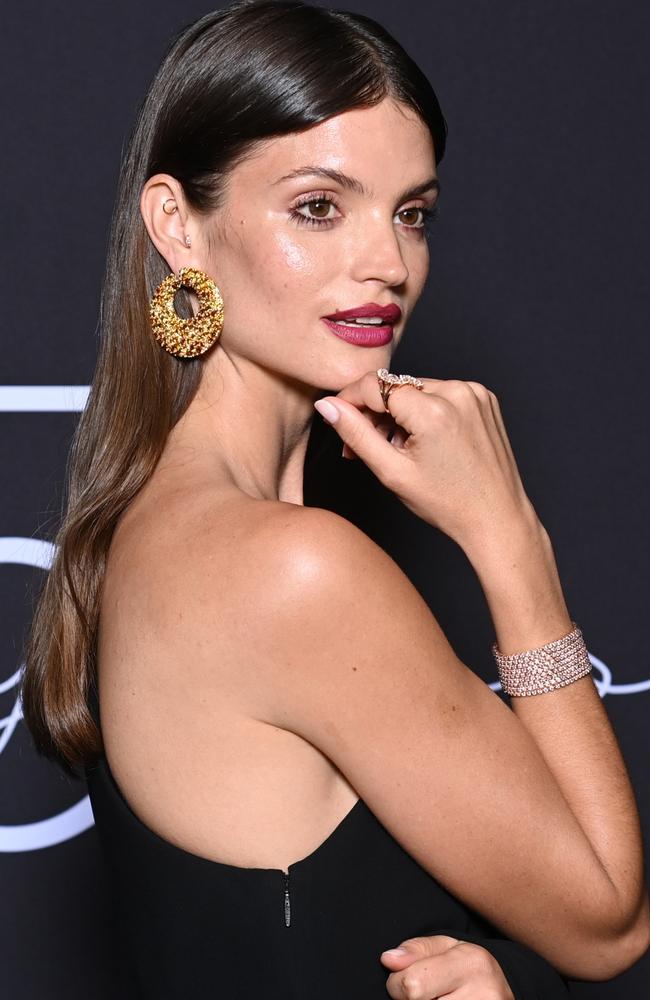 Dean at the 'Chopard Loves Cinema' gala dinner in Cannes in May. Picture: Pascal Le Segretain/Getty Images For Chopard
Dean stunned on the red carpet for the Cannes premiere of Triangle Of Sadness. Picture: Valery Hache/AFP
In October 2008, Dean and her then-boyfriend, fellow model Ashton Schnehage, survived a serious car crash. She was hospitalised and underwent lifesaving surgery which left her with a notable scar on her stomach. Dean damaged two vertebrae and broke her wrist, four ribs and an elbow. She also suffered a collapsed left lung.
But she bounced back following the accident and in 2010 made her acting debut in the film adaptation of Spud, a role she would reprise in the sequel Spud 2: The Madness Continues.
She went on to star in the films Don't Sleep in 2017 and An Interview With God in 2018.
That same year, she landed the role of Syonide, a recurring character she played for two seasons of the DC Universe series Black Lightning.