Suspected body of Madeline Kingsbury found, ex-boyfriend arrested on probable cause killing
WINONA, Minn. – Two months after 26-year-old Madeline Kingsbury went missing in southern Minnesota, the father of her two children has been taken into custody.
Arrested for second degree murder(KTTC)
Adam Fravel, 29, is on the Winona County Sheriff's Office's jail roster page Wednesday evening, which notes he is being held on suspicion of second-degree murder.
The Winona Police Department announced Wednesday evening that human remains were found earlier in the day "in some brush off Highway 43" near the town of Mabel in Fillmore County. Police say that particular location was determined due to information gathered during the investigation. The Southern Minnesota Regional Medical Examiner's Office is working to identify the remains.
Kingsbury went missing in Winona County on March 31 after dropping off their children, ages 2 and 5, at their daycare. Early on in the investigation, authorities called his disappearance "suspicious" and "involuntary."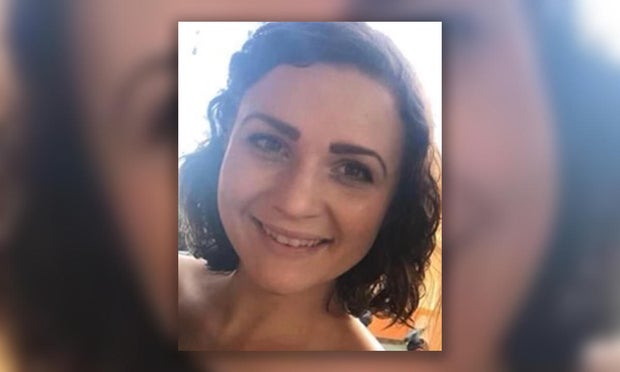 Madeline Kingsbury WINONA POLICE
On April 12, about two weeks after Kingsbury went missing, Fravel publicly denied any involvement in her disappearance. He said after the kids were dropped off, he left their Winona home in a blue minivan, and she was gone when he returned.
"During these last 12 days I have cooperated with law enforcement at every turn, including sitting down for multiple interviews with Winona County law enforcement. I did not have anything to do with Maddi's disappearance. I want the mother of my 5-year-old and 2-year-old to be found and brought home safely. I want that more than anything," Fravel said in the statement.
On Monday, Fravel filed for custody of their children, who were first placed in the county's care until a court moved to have them placed in "relative foster care" with their grandparents. His request was denied.
Check back for more details in this developing story.
READ MORE:
Scantily clad 'witches' caught munching on deer carcass in bizarre security cam footage
45 bags containing human remains found after 7 young people go missing in western Mexico
Burning body found in Birmingham woods identified as woman missing after going to Facebook meetup
Body found in search for missing Oliwier from Gainsborough
MPD: Madeline's body found; autopsy to be performed