UPDATES: The reason Flow La Movie's plane crash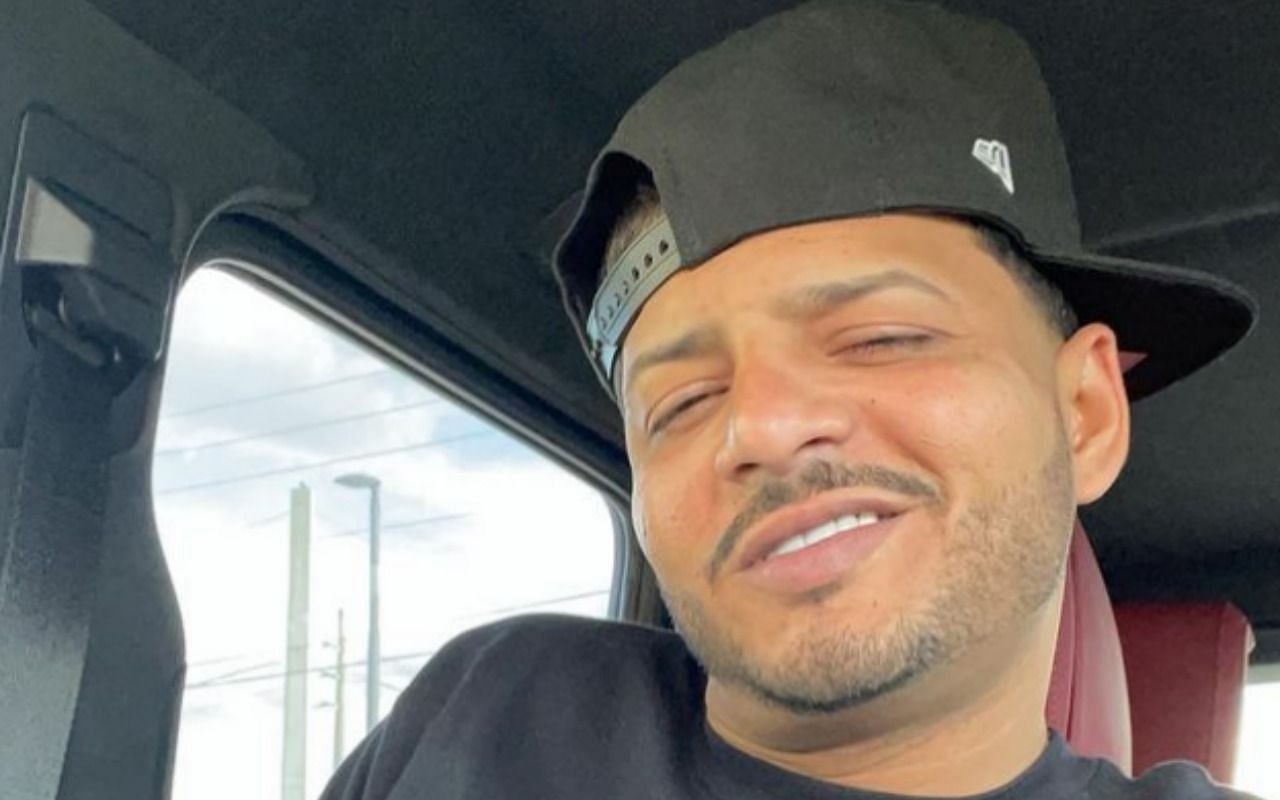 Flow La Movie, a Puerto Rican music producer, has tragically died along with his son, wife, and six others. Passengers passed after their private jet crashed and caught fire.
The horrific event took place in the Dominican Republic as pilots were attempting an emergency crash landing on Wednesday.
The Gulfstream IV aircraft took off from La Isabela International Airport for Orlando, Florida. Problems ensued within 15 minutes and the flight ended up crashing near Las Americas International Airport.
Flow La Movie, whose real name is Jose Angel Hernandez (38), his wife Debbie Von Marie Jimenez Garcia (31), and their four-year-old son Jayden Hernandez were present on the flight.
Why did Flow La Movie's plane crash?