Utah woman and her dog die in storage unit fire after jailbird boyfriend locked them inside: police
Alexander Wardell was charged with one felony charge of kidnapping and one charge of negligent homicide
A 27-year-old Utah woman and her dog were found dead in a charred storage unit after the woman's boyfriend – who was released from jail just a day before the incident – allegedly locked the woman inside and walked away.
"Our daughter, Morgan Kay Harris was always known for her sweet, shy, and kind temperament, being a deep thinker with amazing artistic abilities and always having an infectious giggle. She was a beautiful model and makeup artist and a successful medical assistant," Harris' family posted in a statement following her death.
Police in Murray, Utah, responded to a CubeSmart Self Storage location last Saturday after reports of a fire, according to KUTV. After extinguishing the flames, police found Harris' body as well as the body of Huck, her dog.
Police arrested Alexander Wardell, 30, the following day on one felony charge of kidnapping and one charge of negligent homicide. Wardell was identified as Harris' boyfriend and told police that he intentionally locked her in the unit and walked away from the scene, KUTV reported. The unit later caught on fire, leaving the woman and her dog trapped as the fire raged.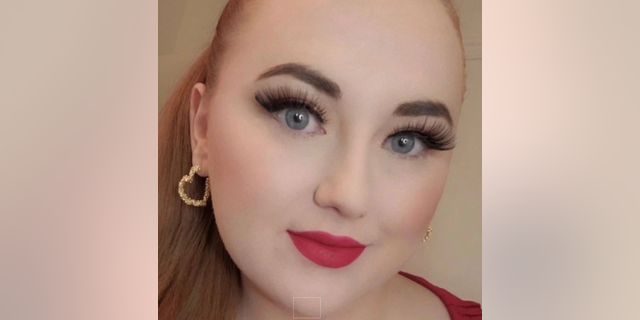 Wardell was fresh out of jail at the time of the incident, KUTV learned. The Salt Lake City Police Department issued a warrant for his arrest on Thursday, before the incident, over a probation violation. Court documents reviewed by the outlet show Wardell paid a $5,000 bond and was released from jail on Friday.
The probation violation stems from an incident in 2018 when he was found guilty of beating his former girlfriend with a golf club and threatening her with a knife. He spent more than 200 days in jail, pleaded guilty to charges of third-degree aggravated assault and criminal mischief, and in exchange received 36 months of probation instead of five years in prison.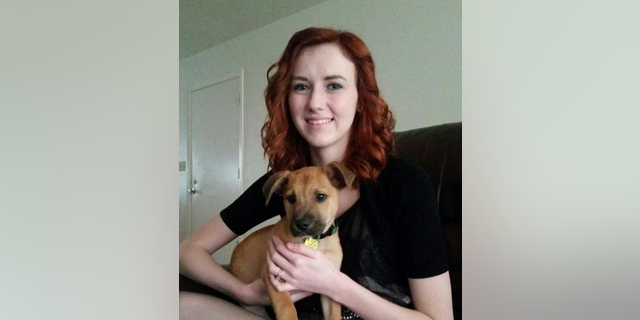 Good Samaritan chases down drunken driver after crash that killed Texas cop: 'You f—ing killed somebody'