ZACH ROLOFF UNDERGOES BRAIN SURGERY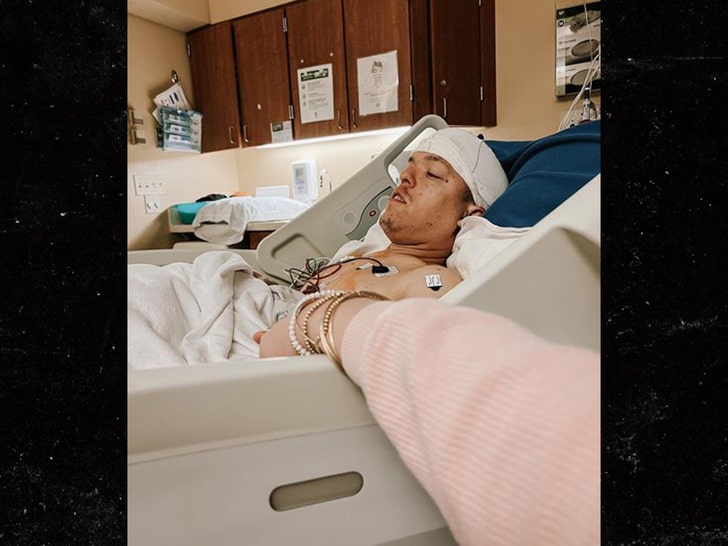 Zach Roloff, known from the show "Little People, Big World," took a pretty frightening trip to the hospital … getting emergency brain surgery.



His wife Tori gave fans an update on the "scary 72 hours" on Thursday … saying Zach underwent an emergency shunt revision operation. She also shared some pics of him in the hospital, hooked up to monitors while his head's wrapped up.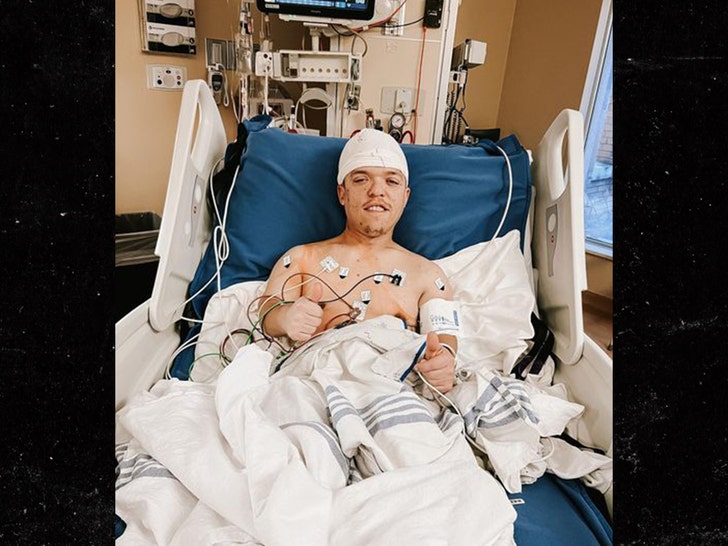 She says she's hoping for a quick and easy recovery, and thanks everyone for their prayers — adding Zach's a "rockstar" for everything he's gone through. She also gives a shoutout to the neurosurgeon team for their huge help.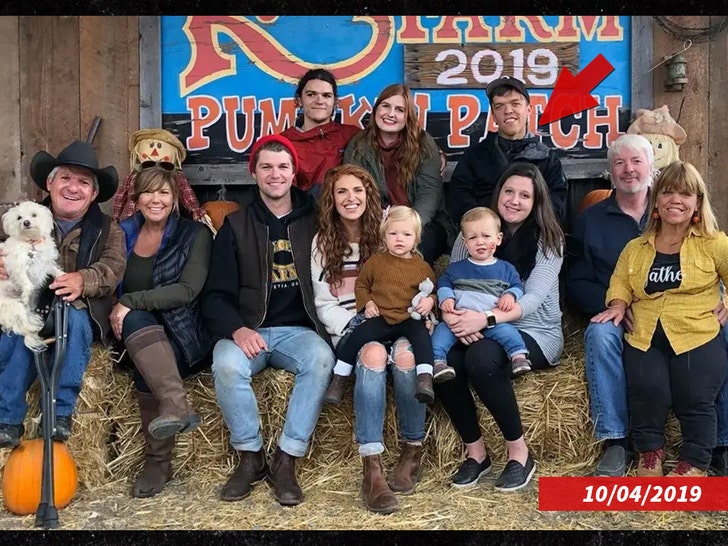 Tori even gave a big thanks to Zach's mom, Amy, for holding down the fort — and Amy responded, "You're a trooper as well Tori. I'm glad I could be here so you could be there with him 💙."



For those unaware, Zach's shunt was put in to help drain cerebrospinal fluid … he's had it since he was a kid, and even had corrective surgery for it way back in 2006 — during the first season of the hit reality series.